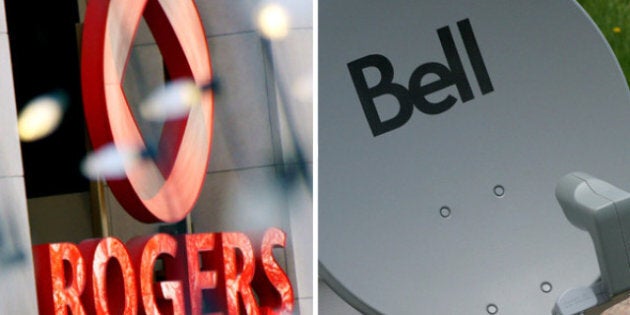 Canada's Big Three wireless providers will no longer be able to charge their smaller competitors more than what their own customers pay to use their networks, the Conservative government announced as part of the 2014 federal budget.
Finance Minister Jim Flaherty outlined amendments to the Telecommunications Act and Radiocommunications Act to cap wholesale rates — those the incumbents charge the independent players — for mobile voice, data and text services, as well as to give the CRTC and Industry Canada more authority to impose fines and penalties on those who break the new rules.
Simply put, the big players will no longer be able to charge smaller players more than they charge their own customers.
The Canadian Radio-television and Telecommunications Commission is currently studying the issue but Ottawa is moving ahead with the cap until the regulator makes a decision. Ottawa said it will also fine companies that break the CRTC's Wireless Code.
The move, first telegraphed by Industry Minister James Moore in December, has been seen as the government's attempt to breathe new life into the wireless sector, which has seen new entrants largely fail to turn profits and bring long-promised competition into the industry.
It has been tough for new entrants to make inroads into Canada's wireless market, with the Big Three incumbent players – Bell, Telus and Rogers – controlling about 95 per cent of the market.
Story continues below slideshow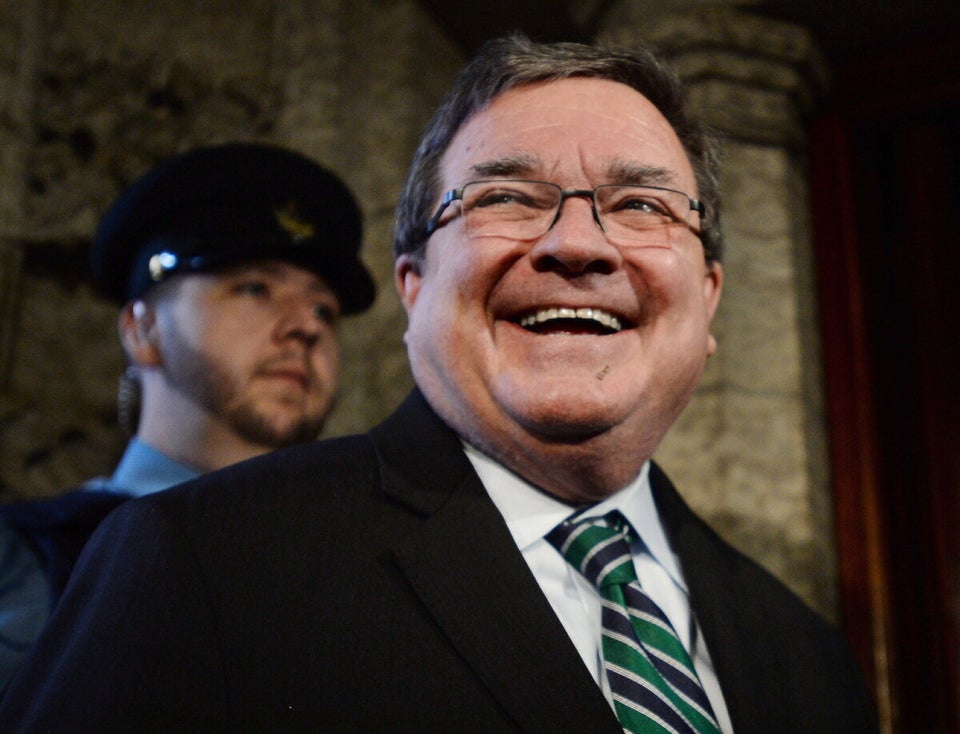 Public Mobile was acquired by Telus and Mobilicity is under bankruptcy protection, while Wind recently announced it did not have funding to participate in an auction of 700 Mhz spectrum. Analysts consider it crucial for any major player to have a piece of this bandwidth, as it provides better quality wireless service than the existing bandwidth.
Smaller carriers lack their own infrastructure in parts of the country and pay the Big Three to use their towers. Moore said in December that Canada's largest wireless companies charge the small carriers as much as 10 times the amount they charge their own customers.
There have been complaints from the new players about the exorbitant charges they pay so their customers can receive service from their competitors' towers — charges that often get passed on to the consumer. The changes could encourage the new carriers to cut consumer fees and improve coverage outside their home areas, which are mostly in metropolitan centres.
The government's promises to bring competition to the sector have not gone as planned. None of the players that were supposed to function as new national competitors are participating in the 700 MHz spectrum auction, due to a lack of capital. The auction has also failed to spark the interest of any foreign telecom players.