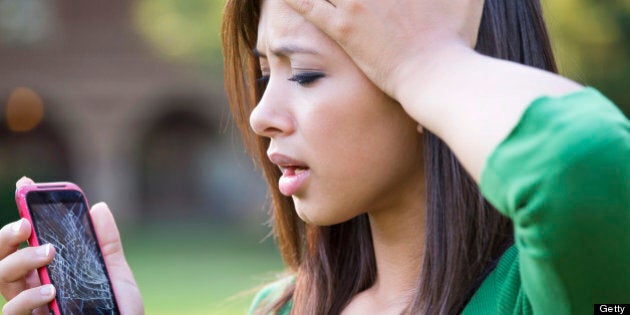 Canada's big three wireless carriers all raised the prices for their monthly plans over the past few months, and base plans with 500 MB of data now cost $80 at all three carriers, the CBC reports.
And it's not just Bell, Rogers and Telus customers; those who have wireless service with Big Three sub-brands like Koodo (Telus) and Fido (Rogers) saw their services shoot up in price over the past few days as well.
Internet commenters are calling it collusion, but we at HuffPost won't do that, because we don't have any evidence.
There does exist the possibility that it isn't collusion, that these companies face similar cost structures and therefore come up with similar price plans. As for the prices all going up in a short period of time, it may be a case of follow the leader.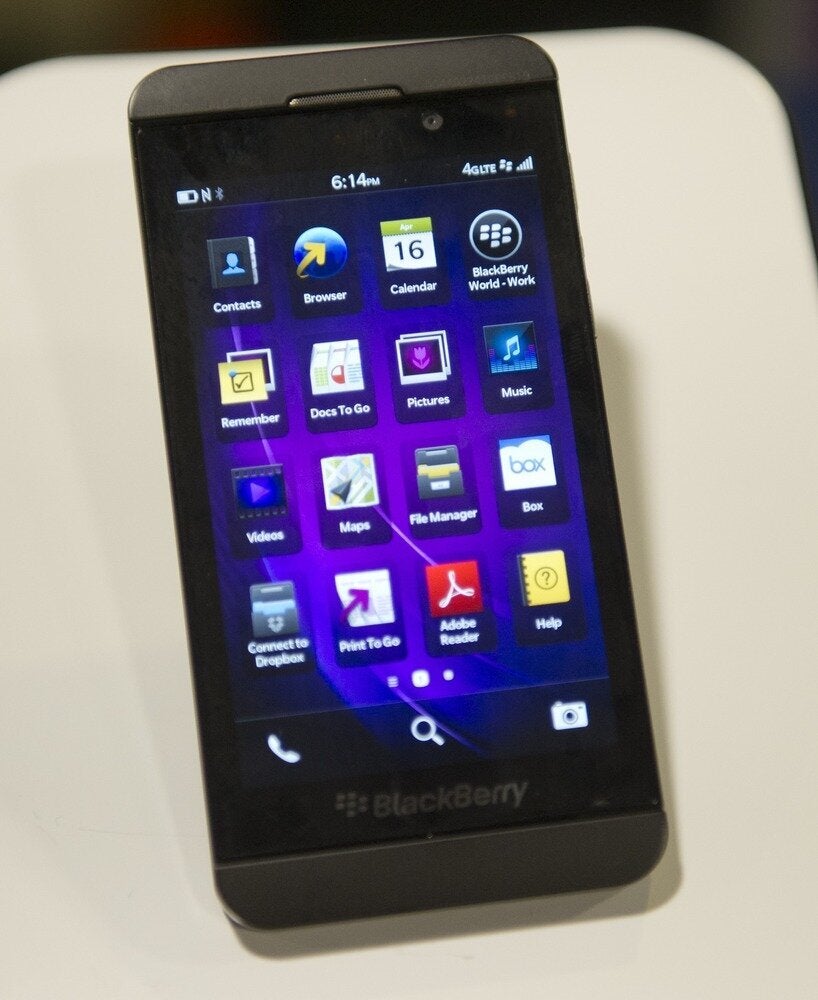 Canadians' Favourite And Least Favourite Cellphone Companies
"Bell and Rogers of course followed [Telus] and now all three are moving in unison," he writes.
"Why is this happening? It's very simple, really: the new entrants are dead, and so is competition. Public Mobile has been bought by Telus, Mobilicity is under creditor protection and Wind is being left to wither on the vine by its Russian owner Vimpelcom."
The Harper government declared victory in the wireless war recently, insisting that the 700-mHZ wireless spectrum auction that took place in January will increase competition, because it made room for a fourth major player: Videotron, the Quebecor-owned wireless provider which won a hefty chunk of spectrum in that auction.
But as Nowak notes, the future of Videotron as a major wireless player is now in limbo, as Quebecor's owner, Pierre-Karl Peladeau, recently declared himself a Parti Quebecois candidate in Quebec's provincial election.
But many analysts say the Tories will overlook that, in an effort to bring more competition to the wireless market.
But for Nowak, the recent wireless price hikes are proof Tory efforts to increase competition have already failed.
"The government's claims of lowering wireless prices over the past few years, if they were ever true, now look laughable. Any gains made since 2008 have been erased in a matter of months," he writes.
CORRECTION:An earlier version of this story stated that all three major wireless carriers raised their prices over the previous weekend, citing a CBC report. The CBC has now retracted this, stating the price hikes happened over the past two months. HuffPost Canada has edited its story to reflect this, and apologizes for the earlier error.