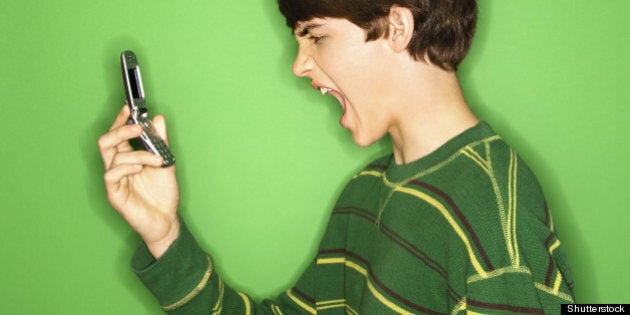 The survey also found Koodo Mobile has the highest level of customer satisfaction among Canadian wireless carriers, followed by Virgin Mobile in second place.
At the bottom of the list? Rogers Wireless, which has the distinction of having the lowest customer satisfaction ranking.
Interestingly, the survey found the less interaction customers had with representatives of their wireless carriers, the happier they were with their service.
"Satisfaction with the purchase experience is higher among wireless customers who use their carrier's online self-service options than among those who use the traditional call centre service and in-store customer care options," J.D. Power said in a statement.
Overall, Canadians appear happier with "stand-alone" wireless brands than with the large wireless providers, although these stand-alone brands are often owned by the large telecom companies.
Koodo Mobile, for example, is owned by Telus, while Virgin Mobile is owned by Bell. Despite this, both stand-alone brands rank far higher on customer satisfaction than the brands of their parent companies.
Market observers and consumer advocates fear that the selection of stand-alone wireless brands in Canada is about to shrink. That's because, according to news reports, all three of the independently owned small wireless companies operating here — Mobilicity, Public Mobile and Wind Mobile — have put themselves up for sale.
Analysts see it as a sign that the small players are struggling to compete with the three dominant players (Bell, Rogers and Telus) and may be giving up on establishing themselves in the wireless market.
Consumer advocates fear that these companies' disappearance or buyout by larger players could result in less competition in the wireless market, resulting in higher prices.
Canada's large telecom companies, beset by customer complaints about wireless service and costs, seem to be waking up to the notion that unhappy customers are a long-term threat to their business.
Rogers Communications CEO Nadir Mohamed recently said the company needs to improve its customer service "significantly."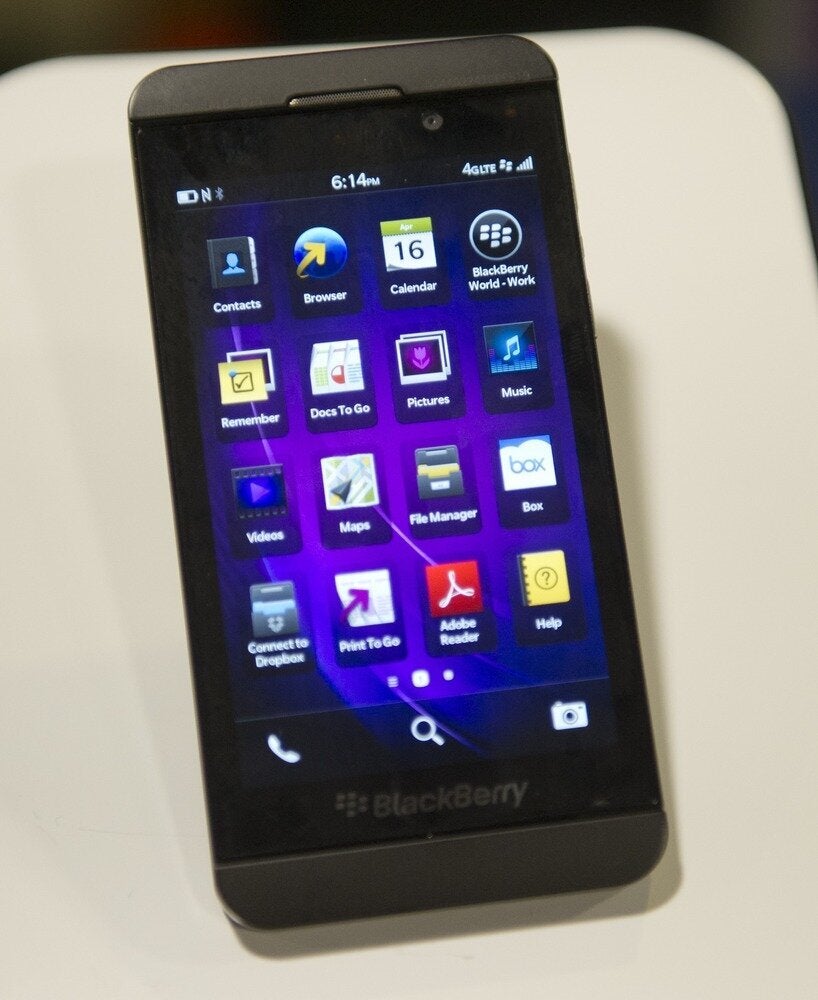 Canadians' Favourite And Least Favourite Cellphone Companies