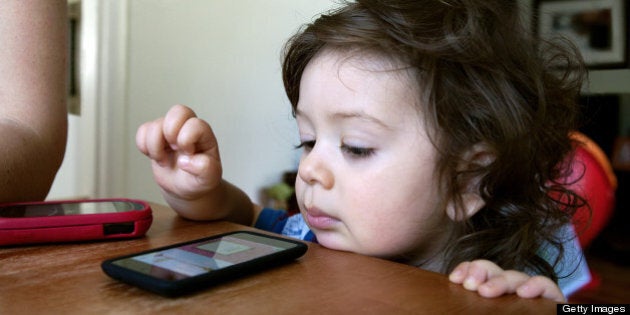 Industry watchers responded enthusiastically to the CRTC's new code of conduct for Canada's wireless services, including a provision for customers to cancel their contracts after two years without penalty, even if they've signed up for longer terms.
The new rules, announced Monday by the federal telecom regulator, will cap extra data and roaming charges to $50 and $100 per month respectively, and allow customers to unlock their devices after 90 days or upon paying the full amount of the device.
Here's a collection of responses:
Michael Geist:

Tech Law Expert, Columnist & HuffPost Blogger

The code is a definite improvement over the earlier draft version. At that time, I argued that the draft disappointed since it did little to address the major concerns involving contract length, roaming fees, and device locking. .. The final code moves in this direction with the ability to opt-out of contracts at no cost after two years. That will be the most obvious and dramatic change to the Canadian wireless landscape once the code takes effect late this year. The code also represents a major policy loss for the incumbent carriers. READ MORE
Kelly McParland:

Editor & Columnist, National Post

Everyone knows Canadians support the industry's right to charge exorbitant fees to get out of contracts, and back the industry's ability to surprise them with crushing bills if one of the kids inadvertently downloads too much data while they're on vacation. Easy to understand contracts? Why would anyone want that, and who is the CRTC to intefere in the market anyway? That's socialism. READ MORE.
'mpasmith':

HuffPost Reader, Comments Superuser

They won't have 3 year contracts. There are provisions in place right now for signing up for two years (pay extra for the cell phone) and they'll simply keep these provisions in place and charge for cell phones instead of giving them away for free on 3 year terms. Anyone who thinks this ruling is a win for consumers is really, really mistaken.