It can be hard to understand what a person with autism goes through on a daily basis. Thankfully, now you can.
One of the main struggles she has to deal with is the ability to process information. Throughout the video, the girl encounters several people who don't understand her situation and continuously feed her information without giving her sufficient time.
As the video states, its goal is to make people "understand autism, the person, and the change you can make."
The young girl, Holly, who stars in the video was not only chosen because she can act, but also because she experiences the same thing. For the first time, she was able to speak about her autism and show this video to her classmates so that they too can hopefully understand, according to Mashable.
Their latest "Make it Stop" video is a continuation of this campaign.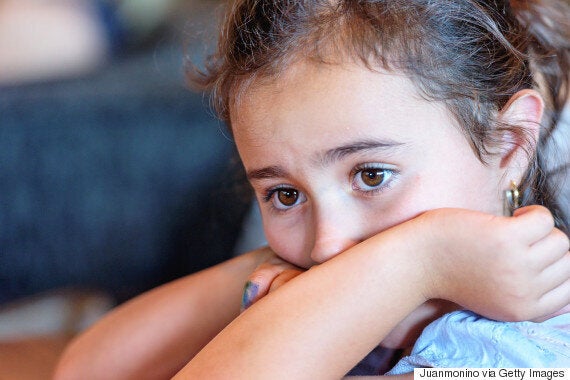 In an article published by the Chicago Tribune in 2012, they reported on a study that revealed that "more than one-third of young adults with an autism spectrum disorder had not gotten a job or gone into higher education since high school." They estimated that about one in 88 kids in the U.S. have autism spectrum disorder.
Hopefully now, with the help of NAS's new PSA video and campaign, more people will be able to understand and be aware of the difficulties faced by people with autism everywhere.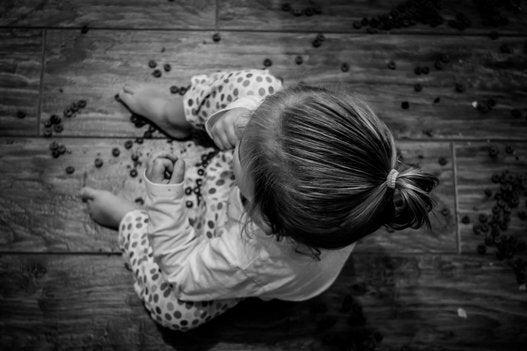 Dad's Photo Series Highlights The Many Faces Of Autism