Another day, another woman getting body shamed.
After dealing with polycystic ovarian syndrome, Heather Albert, a 35-year-old Las Vegas resident, struggled with weight loss — and dealing with postpartum depression after her sons birth only made matters worse.
"Having been an athlete my entire life, it saddened me to think that I wasn't able to do all of the things I wanted to do with and for my son and my family," the mother shared with People on Wednesday.
But after undergoing weight loss surgery in December and taking up a yoga practice, Albert was feeling great about herself and ready for a new wardrobe. So she decided to get some new gear from Lululemon.
However the athletic-wear retailer didn't exactly give her the warmest welcome.
Upon entering the store in Park City, Utah, Albert recalls hearing employees giggling amongst themselves. She then claims she heard one ask to another, "Do we even have anything in her size?" which left her utterly humiliated.
Albert says she was the only customer in the store at the time, so she was certain the sales associates were talking about her.
"I have been made fun of my entire life for my weight," she exclaimed. "So any time comments are made regarding my appearance or weight, I shut down."
"I was so embarrassed, I just paid for the two items I had in my hand and left the store as quickly as possible. I just wanted to be out of there," she later added.
However, while the yogi didn't address the hateful comments in-store, she held nothing back in a public Facebook post detailing her encounter in which she admitted to "crying in the shower" after the ordeal had taken place.
The worst part about the whole situation? Lululemon actually offers Albert's clothing size.
"Now, I realize that not everyone fits into Lulu, but I'm a street size 10/12 and in Lulu I'm a 10/12 top and an 8/10 bottom," she wrote. "I'm not even close to maxing out on size there!"
An employee from Lululemon contacted Albert shortly after her post was published and offered an apology. But she thinks more needs to be done.
"The most important part of my decision to make my experience public was to ensure that the individuals involved are re-educated," the athletic beauty told Cosmopolitan.com. "I would never want anyone to lose their job over something like this — I'd much prefer diversity and inclusion training, so that it turns the negative experience into something positive, a learning experience."
Now that's how you turn a negative experience into a positive one.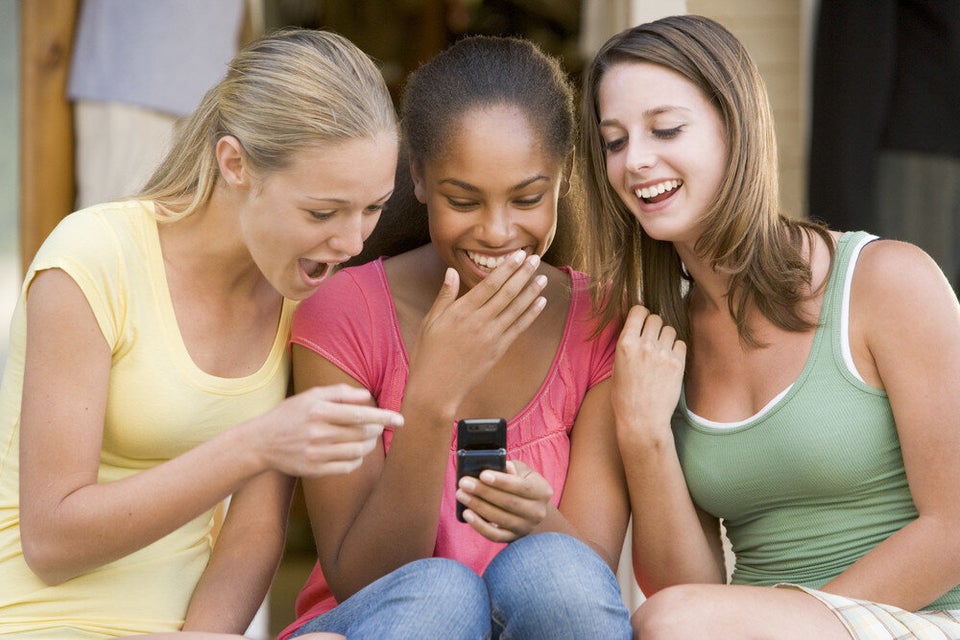 7 Ways To Deal With Body-Shaming Friends