If you thought walking in high heels was tough, just wait until you see this woman surf in her stilettos!
In the video above, French professional surfer Maud Le Car manages to get on a surfboard and ride some waves, all while wearing a pair of strappy heeled sandals and a little black bodycon dress. According to her Twitter, the video was filmed because she "lost a bet." Hmm..
We have yet to ID the designers she's wearing, but either way, it's worth a watch. Check it out above.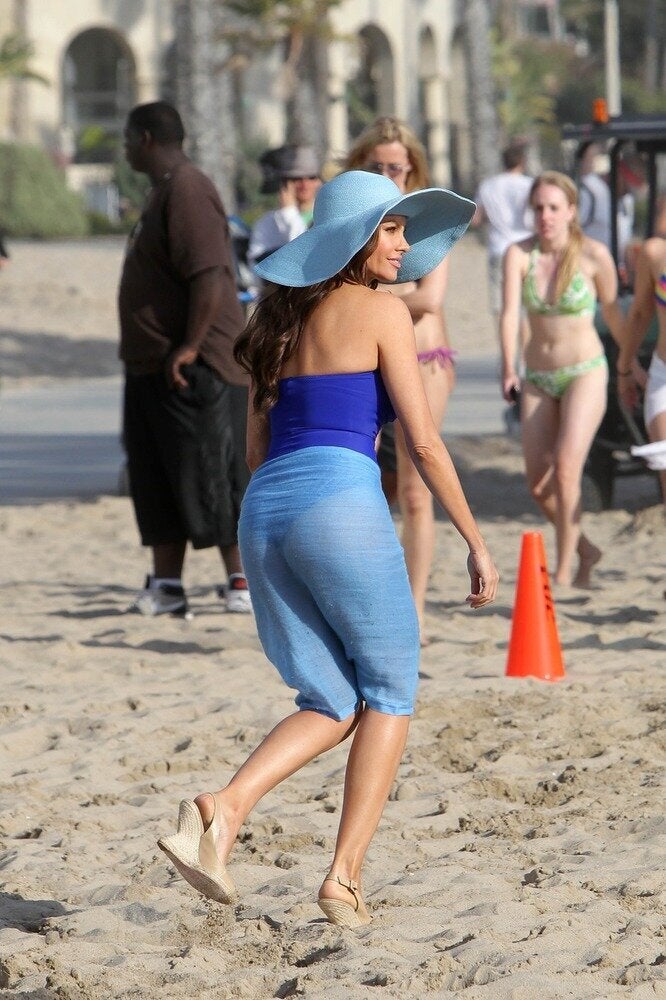 Celebrities Wearing Heels In Places They Shouldn't