Is this your wedding dress?
The Brockville, Ont. woman has turned to Facebook to track down the owner of a dress that was mistakenly given to her. After Hoogenraad got married in the fall of 2003, she took her wedding dress to a Brockville dry cleaning shop to have it professionally cleaned and boxed for storage.
And she never opened the box until last week — when she was shocked to find a dress she had never seen before.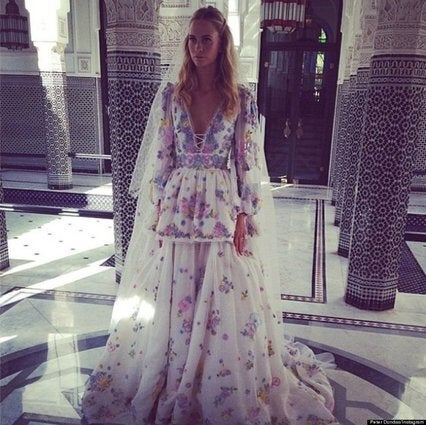 Celebrity Wedding Dresses Of 2014