One tiny, compassionate gesture can go so far.
Ehab Taha, 26, was riding the SkyTrain in Metro Vancouver last week when a man — who Taha believed may have been suffering from a mental illness — started swearing and acting "really aggressively" inside the car.
"Everyone was pretty scared at first," Taha, who lives in Surrey, B.C., told The Huffington Post B.C. on Thursday.
But one 70-year-old woman knew just what to do — she reached out and held his hand.
"He calmed down slowly, sat down, and had tears in his eyes," Taha recalled.
"It was quite incredible how much he calmed down in a split moment ... It was the most touching thing I've ever seen."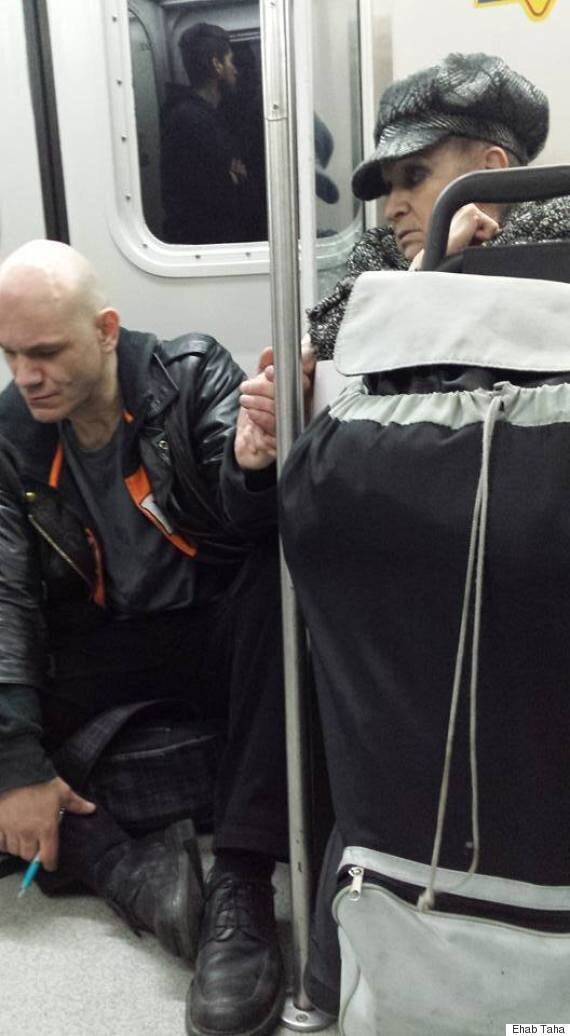 "At the end, he said 'Thanks, Grandma,' and walked away."
Taha spoke with the woman after the incident, and said she teared up talking about it.
"She was very brave. She even mentioned that she thought about what would happen if he stabbed her with the pen — because he had one in his hand — but she said it was more important he didn't feel alone."
Read Taha's full Facebook post about the encounter here.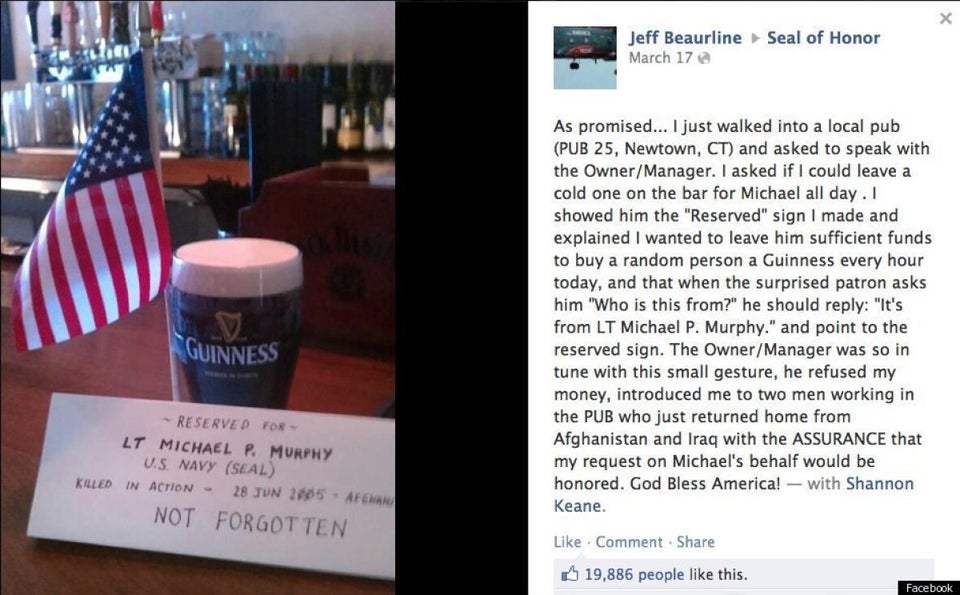 Random Acts Of Kindness
Popular in the Community