The term "gender gap" carries a negative connotation but there is one category where many women may be willing to be under-represented: corporate crime.
They found that most of the crimes were perpetrated by men. "The majority of corporate offend­ers were male, less than one in ten was female; all solo-executed frauds were by men; no cases involved an all-female con­spiracy; and all-male groups formed the pre­ponderance of conspiracies -- mixed-sex groups were only one-quarter of the total," the researchers wrote.
If women happened to be involved in a crime, it was because they were related on a personal or romantic level to the men masterminding the crime. They could also become co-conspirators by utility. That is, they would be used if their presence made carrying out the crime safer and more profitable. For example, they would be used if they had special skills or had information which would pave the way for the commission of the crime.
However, in cases where women played a part in the commission of the crime, the gender money gap continued to persist. The study found that female conspirators did not profit as much as their male counterparts. It did not matter if they were a major player in the fraud or not.
So does this mean that increasing the number of women at the top would make for a more honest and ethical organization? On one end, it could. The researchers concluded, "There is reason to believe that, over time, increasing the number of female CEOs would reduce corporate corruption because women tend to promote a more ethical business climate rather than one that promotes personal and corporate profits at all costs, no matter what the potential societal costs or harms might be."
However, the study authors also postulate that having more female leaders in the upper ranks may not matter. The researchers said it is "plausible that more women would not make any difference because of organizational inertia and because women who move up the corporate ladder will be socialized into the ethos of commercial interests and market dominance at all costs."
By Nicel Jane Avellana, contributor at r/ally, the mobile collaboration platform that lets you socialize your goals.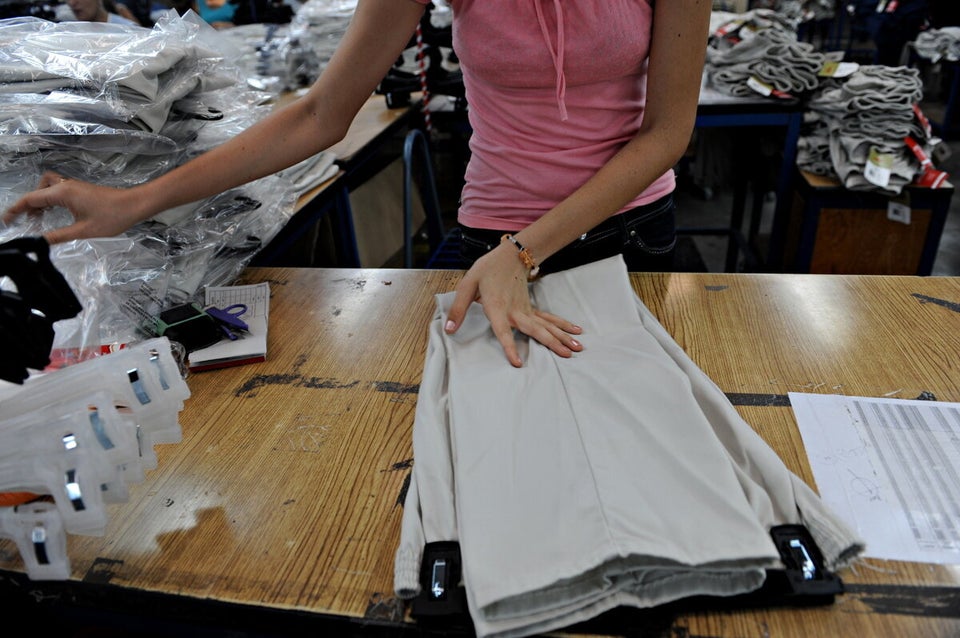 7 Jobs Where Women Make More Than Men
Popular in the Community