Canadians are running out of time to have their say as to which woman will appear on a new bank note.
Nominations close this Friday, April 15.
"As we know, women are and have always been instrumental in our country," Finance Minister Bill Morneau said when he announced the new bank note on International Women's Day last month.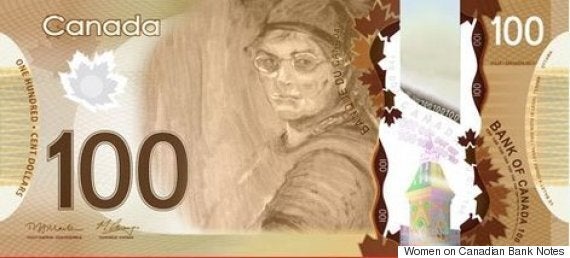 "We all agree — we meaning people in finance, obviously the prime minister, and all of our colleagues — agree that now is the time for us to move forward."
The nominees must be Canadian, either by birth or naturalization, and they must have shown "outstanding leadership, achievement or distinction in any field, benefiting the people of Canada, or in the service of Canada."
They must have been dead for at least 25 years, and they can't be fictional characters.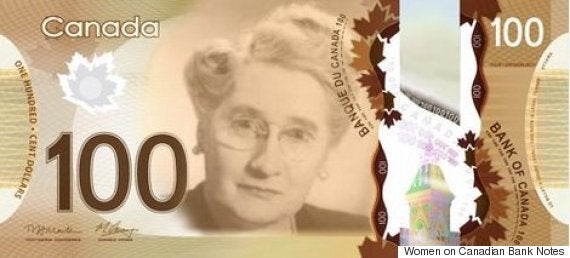 The open call follows years of activism by Canadians who have longed to see women besides Queen Elizabeth II appear on their country's currency.
It also comes after plans to display an image of the "Famous Five" and feminist Thérèse Casgrain on a $50 bank note were nixed in favour of an icebreaker, in 2011.
The push to put a woman on a bank note has been advanced by Merna Forster, a Victoria-based activist who created a Change.org petition and launched a website where the public can superimpose famous faces on Canadian $100 bills.
Here are some suggestions that people have made so far: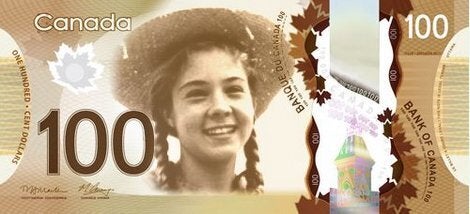 Women Who Could Be On New Canadian Bill