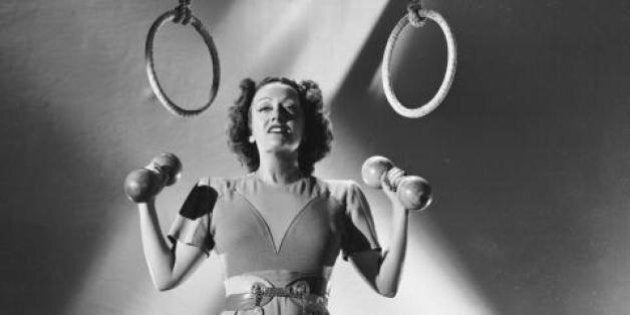 Fortunately for us modern-day gals, we have a variety of options to look cute while working up a sweat at the gym (thank you Lululemon workout gear).
While we know it's difficult to get off our Netflix-loving butts, we should feel lucky that we can choose from form-fitting yoga pants, wicking sweat bras and adorable eye-catching tank tops.
The same could not be said of our ancestors, who exercised wearing dresses (belted, natch), onesie bustiers and even high heels. Fortunately, as we moved out of the late 19th century and first few decades of the 20th century, we saw women wear more sensible workout gear such as fitted shorts and loose tops.
So, if you want to take a look at how hard women had it back in the day, check out the gallery below, and thank your lucky stars you were born in the era of tight workout pants.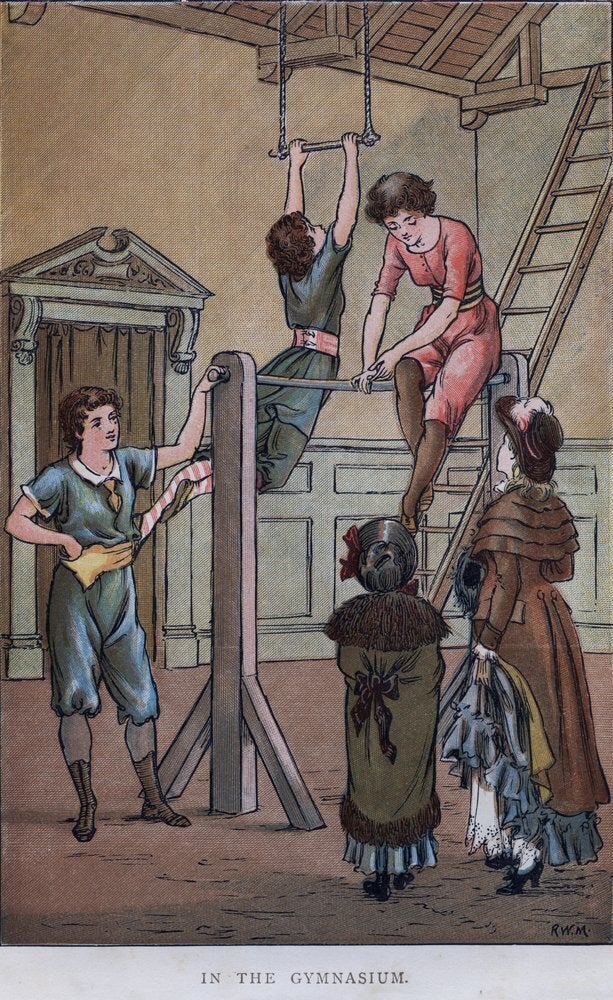 Vintage Photos Of Women Exercising