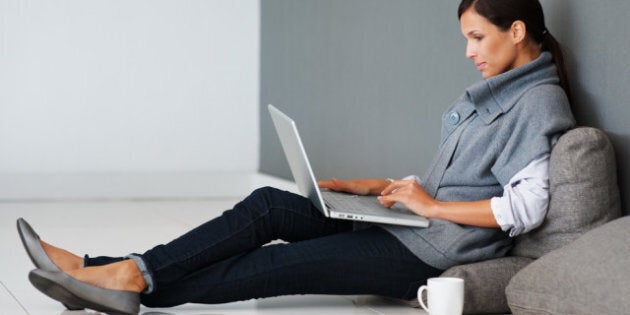 Technology is giving new meaning to girl power.
While it's commonly believed men are the tech industry's most coveted market, a body of evidence amassed by Intel researcher Genevieve Bell proves otherwise.
According to Bell in an article in The Atlantic, women in Western countries use the Internet 17 per cent more than their male counterparts do every month. Women spend more time talking, sending text messages and skyping; they are almost the exclusive owners of Internet-enabled readers; and they're the fastest growing group of users on every social networking site with the exception of LinkedIn. Sites such as Pinterest are magnets for women: they appeal to a lady's innate tendencies to organize, categorize and collect.
And now, more than ever, women want to learn more and more about the technology they're using.
Canadian Women in Technology, a national volunteer organization, encourages young women to consider a career in technology and helps accelerate the careers of women already in the field through mentorship, networking and advocacy. There's also Toronto-based nonprofit Ladies Learning Code -- the brainchild of Heather Payne. It has helped over 1,000 women learn skills in Javascript, HTML, WordPress, designing mobile websites and Photoshop.
So what's the driving force behind women flocking to technology? According to Kara Swisher, technology journalist and founder of tech news website All Things D, "New technologies are all about talking to each other, cooperation and being part of a group." And women excel at that kind of inclusiveness. According to Swisher, in order to be successful, tech organizations must mimic the communities their products create. "If there aren't women at the top of these companies, some of these things get badly neglected."
Wondering which tech-savvy women you should follow on Twitter? Check out the slideshow.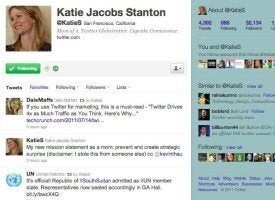 Women In Tech To Follow
Popular in the Community