I read the article recently posted by Tanya Raheel on why women need to change the conversation around money and finances. While I can't relate to her conversation about weird cosmetic procedures and hormonal health, I can say I agree that women need to act sooner, and much more aggressively, when it comes to their financial health.
Ms. Raheel mentioned that she is concerned about the increase in bankruptcies among women in Canada each year. While the aggregate number of women filing bankruptcies is on the decline (as are the number for men) due simply to our recovering economy, her comments spurred me to dig deeper into our Joe Debtor study to look for some trends.
First, the percentage of women who are filing bankruptcy in Canada has increased relative to men in recent years. In our 2013 study, 43 per cent of all insolvent debtors were female. This was up from 42 per cent two years earlier. Yet this is down from 44 per cent in our 2008 study. So what's happening?
It's entirely possible that in good times, women are not as likely to be the beneficiaries of an economic recovery as are men. The reason for this may be the fact that more women are earning a lower income, and more are finding themselves facing financial challenges alone.
Looking at our study, the percentage of women filing bankruptcy who were living on their own, either because they were single, divorced or widowed, increased over the four year study period. The largest growth occurred in women who were divorced or separated.
We also saw an alarming increase in the percentage of female single parents declaring bankruptcy. This same rate for male single parent debtors was both much lower and barely changed.
The takeaway from all these statistics, even if they only highlight temporary trends, is that women need to take charge of their personal finances early, and aggressively. I recently talked with Dr. Lee Anne Davies in our Debt Free in 30 podcast about just this issue.
Dr. Davies told me: "I am very concerned when I see young women not really taking control of their finances and we're still seeing that issue. Women need to understand money at all ages."
Dr. Davies specifically talked about the issue of women taking personal responsibility for their money, even when their spouse is the primary person handling the household finances. This becomes increasingly important if marital issues around money are followed by divorce.
At all stages of their life, and family circumstances, women should work to fully understand the state of their finances. They need to take charge, and take action if necessary, to make sure they are heading in the right direction, and are fully in charge of their financial future. Where money is concerned, whether you are a man or a woman, you must be aware and take charge of all aspects of your financial life.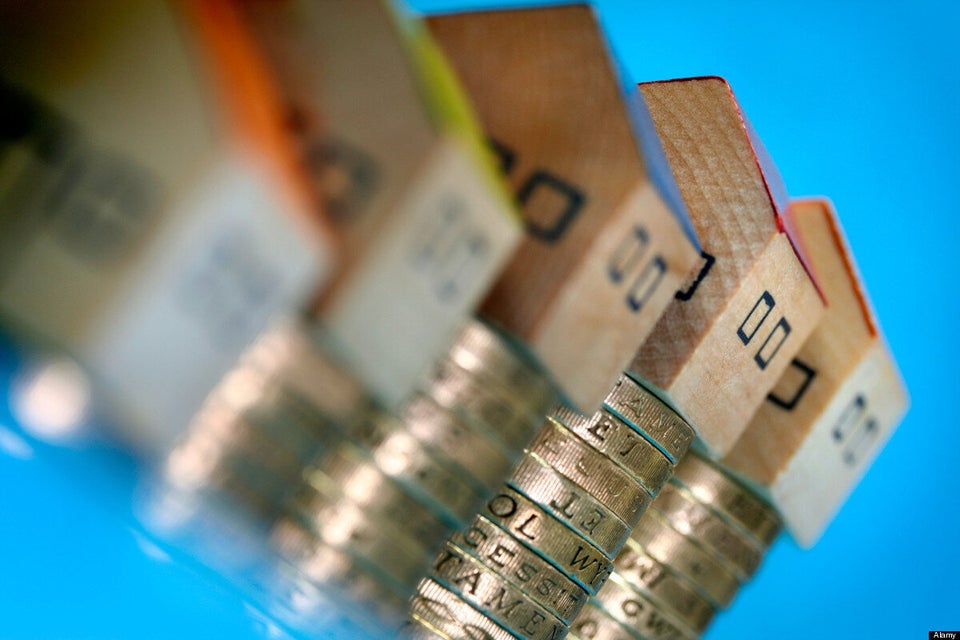 Which Parts Of Canada Have The Highest Household Debt?
Popular in the Community