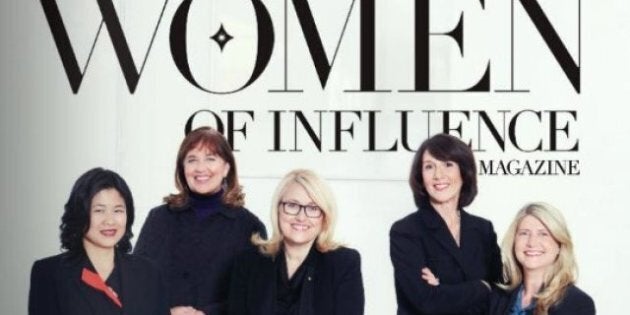 How does one even start to find the best and the brightest women in an entire country?
For Women of Influence magazine, which focuses on advancing professional women, their second annual list meant looking at five sectors — Business, Health, Non-Government Organization, Professional Services and the Public Sector — and finding females who were leaders in those fields. Beyond that, the publication made a choice to focus on women who were well-established in their careers, seeking out those who'd had a number of important positions, recent promotions, managed a significant number of employees, and interestingly, had an increase in compensation in the past year.
However, in "economic participation and opportunity," which measures, among other items, wage equality, Canada came in 12th. A Globe and Mail article partially attributes any remaining difference in male vs. female wages to an unwillingness to ask for raises.
But for the women featured in Women of Influence's list, asking for what they want doesn't seem to be a problem — instead, it's a theme that pervades the story of each of these women's rise in their careers. Perhaps as they continue on and mentor younger employees, that will be the norm and not the exception.
SEE: Check out Women of Influence's list of the top 25 women in Canada for 2012. Have suggestions of your own as to who should be on there? Let us know in the comments below.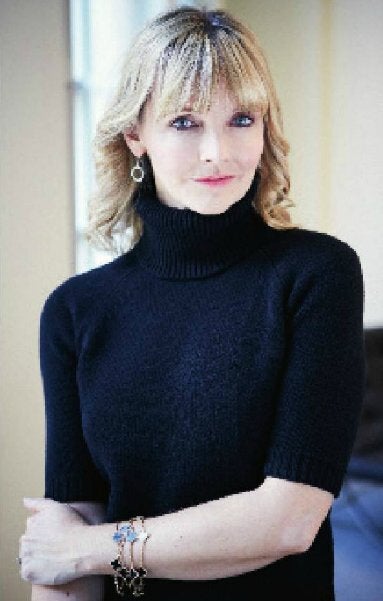 Women Of Influence's Top 25 Women