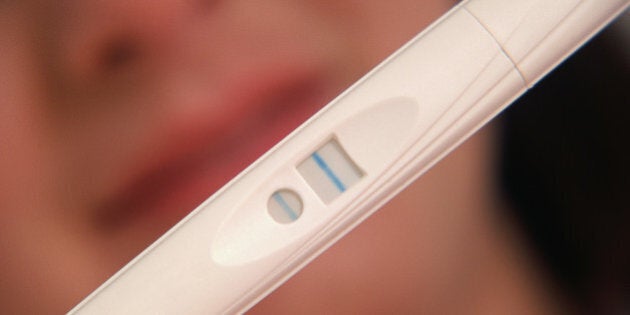 Bizarre media buzz of the week: according to reports, a growing number of pregnant women in the US are selling positive pregnancy tests on Craigslist for around $25 a piece.
Rationale for someone buying? Some ads suggests using the positive tests to nudge a longtime boyfriend into finally popping the question. Others suggest a prank on your parents, or even asking for abortion money and splurging on a vacation.
"I will provide you with 1(one) positive pregnancy test with NO QUESTIONS ASKED. Taken same day," writes one woman from Florida. "It isn't my business what you choose to use it for!"
"I will no [sic] take any responsibility for the test after it has been sold nor will I assume any obligations for the test after it has been sold," writes another women from Toledo, Ohio, who is selling her positive tests for $10. "What you do with the test is your business. I do reserve the right no [sic] deny any requests."
According to media reports, the ads have been appearing in Chicago, New York, Houston, and other cities, with some being flagged for removal by Craigslist.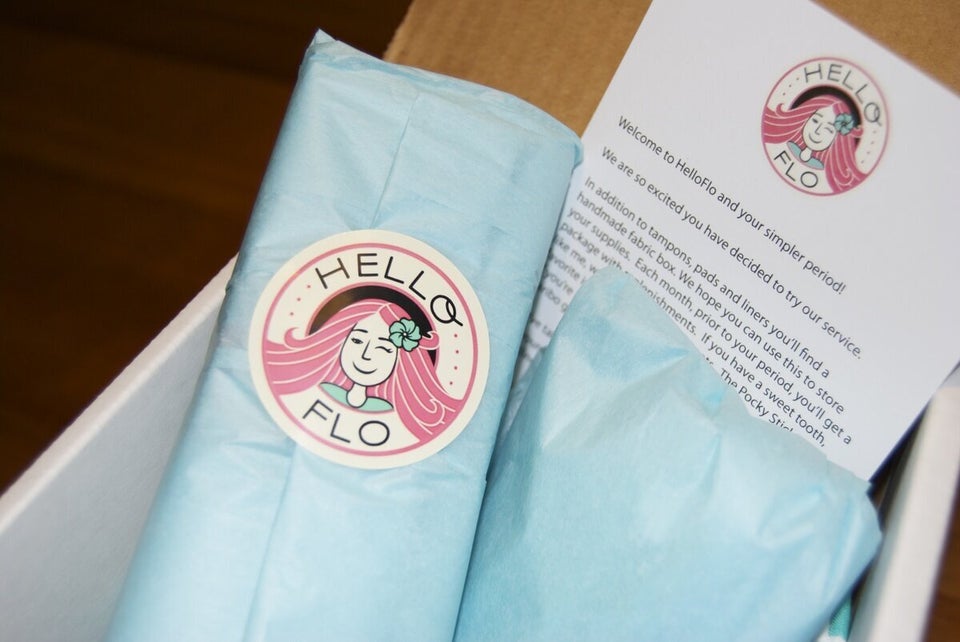 9 Crazy Subscription Services
Popular in the Community