Twenty years ago, the erectile dysfunction drug Viagra hit the market and delighted men who had difficulties in the bedroom.
Then, in 2015, the U.S. Food and Drug Administration approved the first prescription drug for boosting female libido called Addyi (flibanserin) in the United States.
The approval, which came after two previous rejections over lackluster effectiveness and concerns about side effects, was hailed by some as a step forward for gender equality since men had 26 approved medications to address their sexual dysfunction and women had none.
Is low desire really a disease or simply a deviation from the norms that society has set for sexual behaviour?
Yet, according to new research published in Obstetrics and Gynecology, gender equality may be nothing more than a pipe dream so long as we turn to a drug pipeline for the solution.
Researchers reviewed data from eight randomized clinical trials that included 1,723 women who received placebo and 2,236 women who received various pharmacologic treatments including flibanserin. All women had to have "female sexual dysfunction" in order to enroll in the studies.
FSD, as it's commonly referred to, is an umbrella term that includes problems related to a woman's level of desire, arousal, orgasm, and/or pain and the subject of contentious debate. Is low desire really a disease or simply a deviation from the norms that society has set for sexual behaviour?
Disease or not, persistent challenges with sex can be a source of significant distress for some women, which is why appropriate support is critical. But don't expect a quick fix, according to this study—unless, perhaps, that fix is the placebo.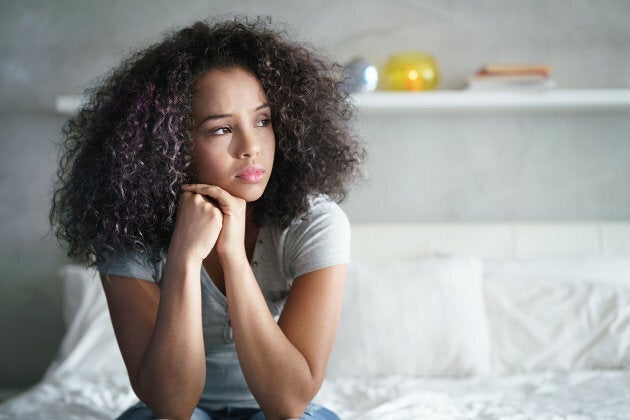 The study found 68 per cent of the effect of the various "female Viagra" modalities was attributed specifically to placebo, in contrast to the much weaker placebo response in males (15 per cent). This led researchers to conclude, "current treatments for female sexual dysfunction are, overall, minimally superior to placebo."
Viagra works by increasing blood flow to the penis and allowing an already aroused man to experience an erection. Addyi, on the other hand, acts in the brain to help turn a woman on. In other words, Viagra sparks a physical change in the body, whereas Addyi's effects are mental.
These differences likely explain, in part, the gender differences in placebo responses. When a woman participates in a sex study, anticipation of sexual activity may drive up the sexual tension and excitement. Couples may also communicate more and feel closer with one another. These natural remedies can, in turn, give your libido a lift.
For those who experience a lack of sexual desire, this provides clues on how to get in the mood. Sex researcher Dr. Lori Brotto is an expert in brain-body connections and says mindfulness practices can help women develop and nurture desired feelings.
"Mindfulness is about cultivating that present moment awareness whereby every sensation is observed and noted, and we keep coming back to that," says Dr. Brotto. "If you find yourself distracted during sex, non-judgmentally acknowledge your thoughts. Then, open your eyes and look at your partner. Feel your partner's skin. Just be in the present moment."
Put simply, boosting female libido involves connecting with ourselves and our partners and all the intricate sensations that unfold during sex, which serve to further cultivate desire for the sex one is already having. This connection can even begin long before sex, in ordinary moments of daily life.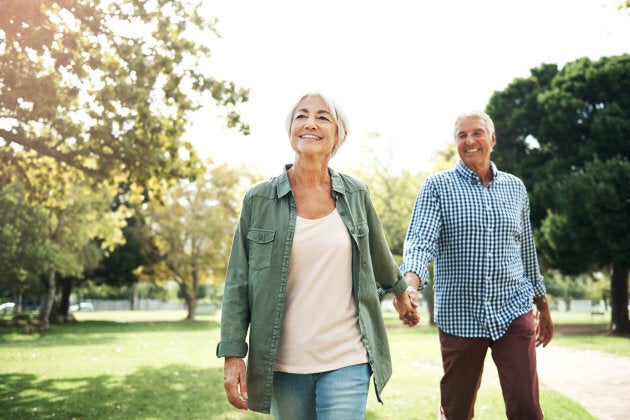 Although mindfulness has never been tested in a head-to-head clinical trial against a pharmacological treatment, Dr. Brotto speculates that pharma approaches will never measure up to the benefits of mindfulness, which have been found to significantly improve sexual desire, sexual satisfaction, mood, anxiety, and feelings for a partner (more information about this can be found in Dr. Brotto'sbook, Better Sex Through Mindfulness: How Women Can Cultivate Desire).
So, will big pharma end their hunt for medicines to treat FSD? Probably not. The market for erectile dysfunction drugs is estimated to reach $3.2 billion by 2020. Female sexual enhancement is a chemical gold mine waiting to be blown apart.
While they wait, it is my fervent hope that society will come to its senses. A disease-based sexual health model doesn't work. To improve a woman's sex drive and overall health, here's what we need to focus on: pleasure-centred sex education. This includes normalizing conversations about sex, and an eagerness to explore more holistic approaches towards sexual fulfillment.
Have you been affected personally by this or another issue? Share your story on HuffPost Canada blogs. We feature the best of Canadian opinion and perspectives. Find out how to contribute here.
Popular in the Community