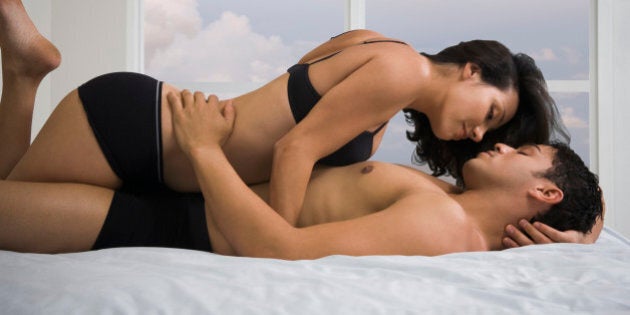 Here's a study result that should come as no surprise to any woman at all: having sex feels good, and that's why they do it, regardless of relationship status.
That's one of the findings from a University of Ottawa study that looked at why women have sex.
Dr. Heather Armstrong and Dr. Elke Reissing, who both work in the Faculty of Social Sciences, found that women like to have casual sex purely for its physical pleasure, while those who are in long-term relationships have it for both emotional and physical reasons.
"There are still underlying assumptions that women only want sex for emotional reasons or that they're having casual sex because they want a long-term mate," Armstrong said in a Monday news release. "These results suggest an alternative explanation."
The study saw 510 women fill out a "YSEX?" questionnaire in which they rated their motives for both casual and relationship sex, according to an abstract. Of that group, 361 said they were attracted to the opposite sex, while 149 had same-sex and bisexual preferences.
The research found that casual sex was desired for physical reasons, while relationship sex was highly correlated with emotional motives. There were "no significant differences in motivation" between women who preferred same-sex or opposite-sex partners.
When asked on the questionnaire why they had casual sex, women's replies included a partner's physical appearance, as well as "It feels good" and "I'm horny," wrote the newspaper.
"It feels good" was also the number one reason why women had sex with long-term partners, though they also did it to "show my affection" or "communicate at a 'deeper' level," said the Post.
The participants in the study were mostly drawn from an eastern Canadian university. Seventy-eight per cent of them were Caucasian, largely non-religious and their mean age was 21.6 years old.
And while it may be the first study to examine the reasons for having sex, a separate study out of the University of Ottawa has found that women are better at defining terms for casual sex such as "one night stand" and "booty call" than men are, The Ottawa Citizen reported.
That study concluded it was because women face more risks from casual sex than men do.
"It's kind of indoctrinated that casual sex is risky for women," lead author Jocelyn Wentland told the newspaper. "It's risky from a pregnancy perspective, it's risky from a violent perspective, and it's risky from a reputation perspective."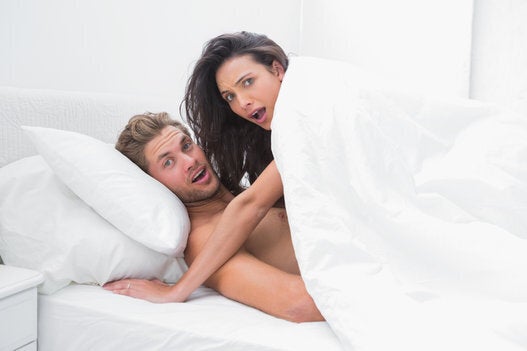 Things We Learned About Sex In 2014