This past March 8 was National Women's Day. It was a day to celebrate the social, economic, cultural, and political achievements of women all around the world. Although it was only one short day, I think it's great that we are taking the time to acknowledge all the wonderful things that women have accomplished.
One accomplishment that stands out to me is the growing number of women in the workplace. It's fantastic that in 2014, women made up almost half of the labour force compared to just 37 per cent in 1976.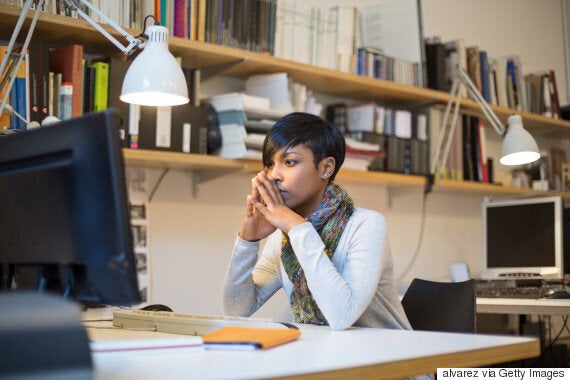 While it augurs well that more and more companies are hiring female employees, it does bring with it a new set of mental-health matters that an HR manager should consider. Although mental health affects everyone, women experience more stress, anxiety and depression at work than men do. In fact, research has found that women are 1.4 times more likely to suffer from these mental illnesses than their male colleagues.
I'd like to share with you two main reasons why women in the workplace suffer mental-health issues more than men, as well as some solutions you can use to help minimize them at your workplace.
Domestic responsibilities
When women consider the choice to start a family, enter the workforce or return to work after having children, care for elderly parents, or pursue advancement within their career, they are considering work-life balance. Although working husbands and fathers have taken on more familial responsibilities over the years, women still tend to take on the majority of these responsibilities. Juggling career pressures with family obligations can increase risks of stress, anxiety and even depression.
Making small changes to your mindset can go miles in positively impacting the well-being of the women in your workplace.
How can managers give women the support they need? Providing programs that offer greater work-life balance is the key. This balance means different things to different families, but could include encouraging flexible working hours, allowing telecommuting and implementing child-care services. I know it may not always be possible to establish these family friendly services, but an important thing you can do is to be more accommodating and ask the women in your organization what would be helpful to them. Making small changes to your mindset can go miles in positively impacting the well-being of the women in your workplace.
Even though we have seen quite a positive improvement in women joining the labour force, many women still experience inequality in their career. One study shows that women earn about 26 per cent less than men do. On top of still receiving lower pay, women also face higher levels of job insecurity as well as lack of career advancement. Unsurprisingly, this causes high rates of anxiety, depression and distress among female workers. A large part of wellness is equality, so a valuable step you can take is to ensure that your workplace enforces pay equity.
To encourage female leadership, many companies are rewarding behaviours such as nurturing and communication. When an organization develops feelings of pride, trustworthiness and respect, as well as welcoming ideas and building good fellowship, it will encourage women to move past the glass ceiling and create a foundation that can reduce stress and mental-health issues in the workplace.
Making sure your organization has the tools in place to foster understanding and equality can make all the difference to female employees. Checking in with them to see what more your company can do to retain happy, healthy staff is vital to their overall well-being.
Are you giving the women in your workplace the support they need?
Follow HuffPost Canada Blogs on Facebook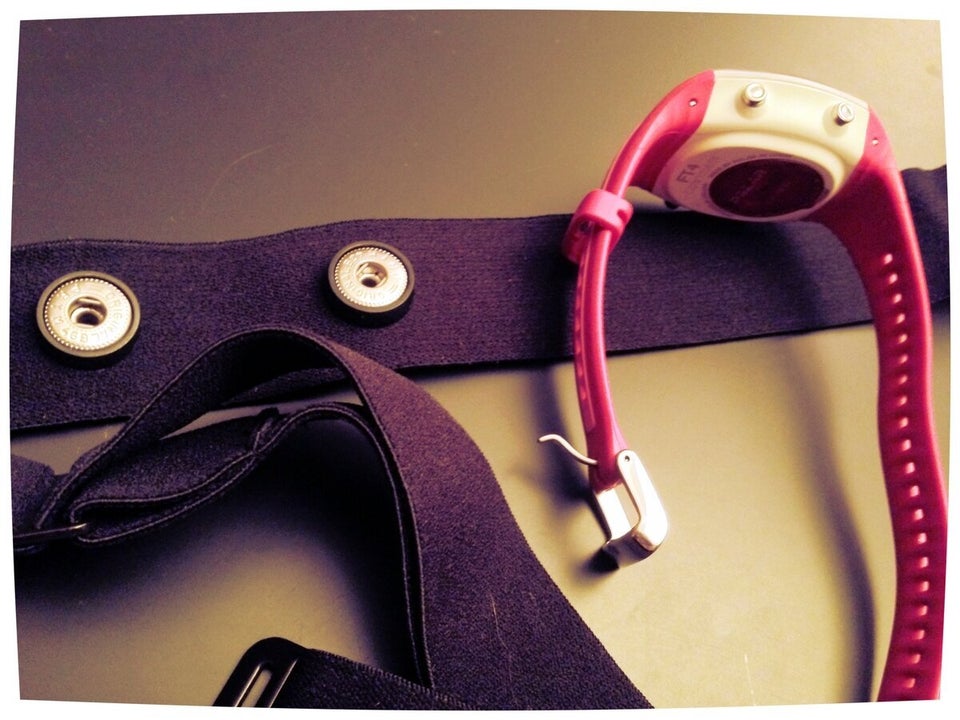 10 Secrets Of A Happy Workplace