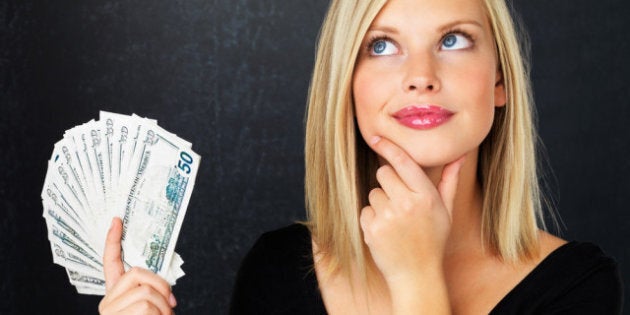 Quick Study [kwik stuhd-ee]: The Huffington Post Canada's tips to make your life a little sweeter, five minutes at a time. Think of it as a cheatsheet for your general well-being.
As the tax deadline fast approaches, more people start scrambling for financial help -- and like so many other lifestyle choices, women go about getting it together completely differently than men, relying on mentors, family and friends to educate and influence them.
Barbara Stewart, a Toronto chartered financial analyst, is the author of the white paper Rich Thinking: A Global Study - A Guide to Building Financial Confidence in Girls and Women. According to a 2010 Angus Reid survey she commissioned, more than 50 per cent of women say their financial knowledge was mainly acquired through informal instruction from other people.
"There's a disconnect between what we're teaching women about financial literacy and how they actually learn," Stewart said. "Most of what I see in textbooks and on websites for financial institutions is very dry information."
SEE: The 10 financial tips Stewart uncovered for women. Full story continues below slideshow.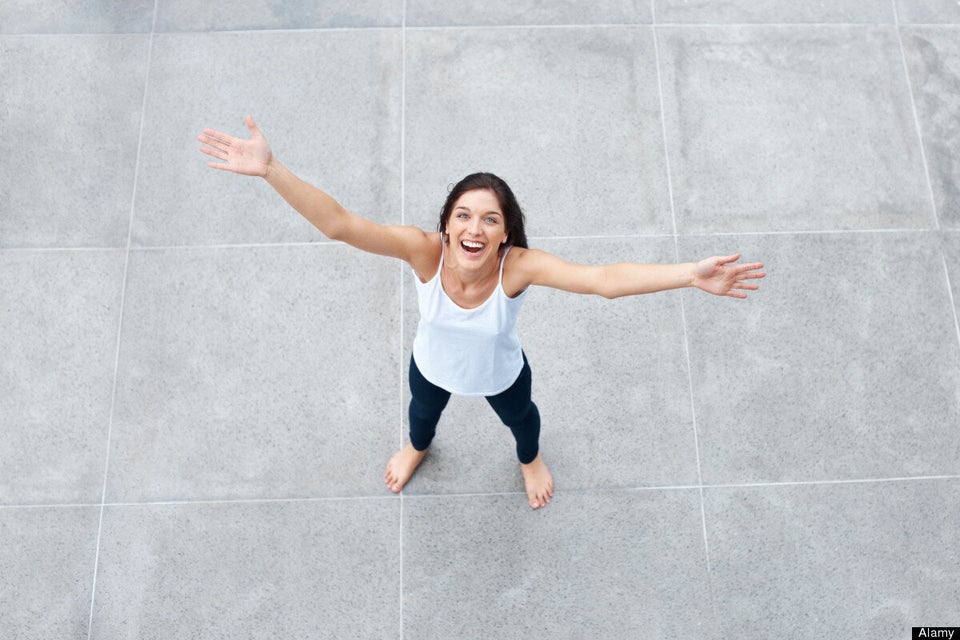 Top 10 Financial Tips For Women
"It's important to have a conversation with young people. We all hear that sort of corny question, 'What do you want to be when you grow up?" she said. "Instead of just that, we should ask 'How do you want to live? and 'How much money do you think you'll need to live that lifestyle?"
Stewart put together Rich Thinking in an attempt to give young women a 10-step toolbox that she hopes will help them form their live paths.
"The main message that came through it all was to be independent. Being independent is the root to building financial confidence," Stewart said. "Understand that what we want costs money fundamentally and then learn how to deal directly with money yourself."
Popular in the Community