People have been buzzing about 'Wonder Woman' since its recent debut in late May. And while it may be grown-ups who are doing all of the official movie reviews, some of the most touching ones are coming from the tiny humans.
Their responses, while endearing, also proved the importance of how both girls and boys benefit from seeing a woman in charge.
One little boy, who is said to be a huge fan of Iron Man, asked his parents for a new "Wonder Woman" lunchbox. A girl, on the other hand, came into school after seeing the movie and decided that it was totally better than "Frozen."
Gal Gadot was touched by the impact the film had on the group of students, and even said she got "chills" while reading.
"We think this is due to a role-model effect: Seeing women in charge persuaded parents and teens that women can run things, and increased their ambitions," MIT economist Esther Duflo said. "Changing perceptions and giving hope can have an impact on reality."
But the kids in that particular class aren't the only ones who are feeling empowered by the box office hit. On Friday, former Ebony magazine senior editor Jamilah Lemieux tweeted out photos of her daughter dressed as Wonder Woman, posing around the streets of New York City like a true superhero.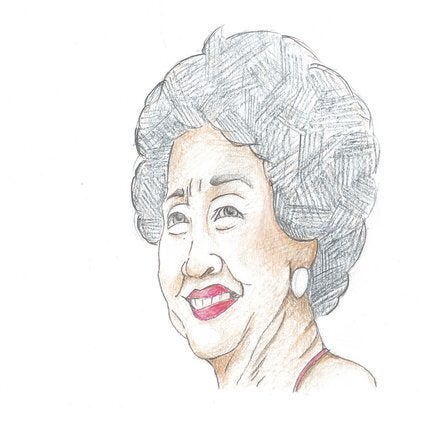 Canadian Women Who Were 'Firsts'
Popular in the Community