What is privilege? Is there any way to describe it?
Each question asks the participants whether or not they enjoy certain privileges or endure different disadvantages.
"I think when you can represent it visually like this and so immediately, it definitely takes a new form," said one of the participants.
Watch the video above to see what happened.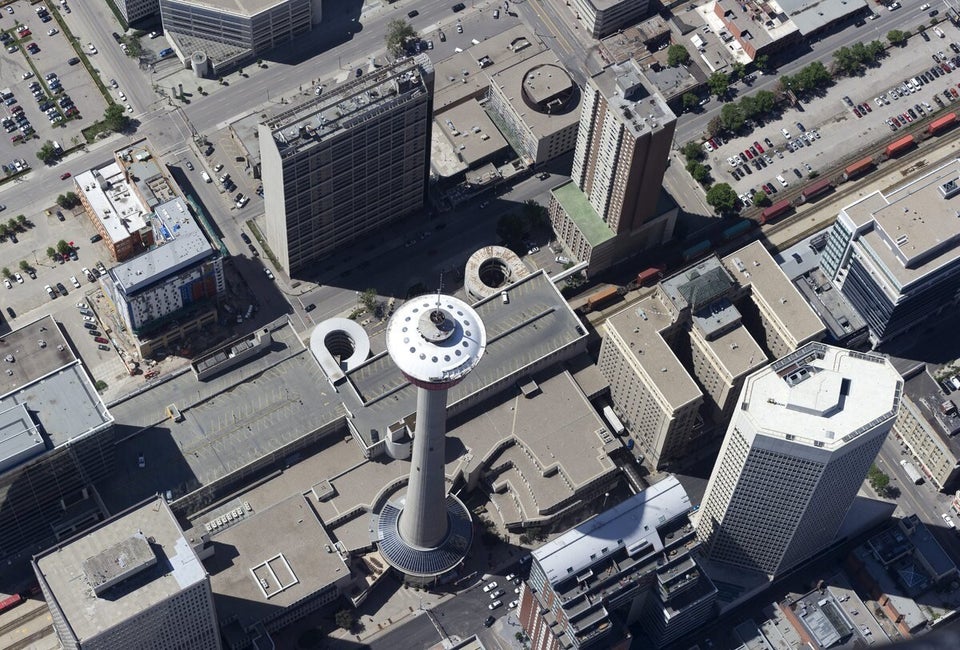 Best To Worst Poverty Rates In Canada