I just returned from a short four-day holiday with my daughter Natalie and best buddy Kathy. We went to Tucson Arizona to visit Canyon Ranch where you can hike, bike, exercise and eat well. I can go months without a break and let me tell you that it's not the way to achieve any balance in your day. I forced myself to go away and it was the best thing I've done in a long time.
Everyday all I could think about was which class or hike should I join, what entrée shall I have for dinner and should I have a deep tissue massage or hot stone! Yes I actually spoiled myself for those short few days, so I could come back re-energized and ready to take on my busy days!
As a woman I join the ranks of all the women looking for the eternal "work life balance." I have raised four great children, German Shepherds, Rag Doll cats and a husband, not necessarily in that order! Oh yes and I must not forget that I managed to carve out a career as an entrepreneur throughout that period. "Work life balance?" Is there really such a thing?
Women tend to put everything else before their own needs. But I learned many years ago that if I always did this I would lose myself in the process. I had to determine earlier on in my life what was most important to me outside my family needs.
I had a great urge to keep healthy and fit as well as maintaining a career whereby I could self-actualize each day. I needed to work at something which I enjoyed and separate myself from my other roles as a mother and wife. It wasn't easy juggling everything I wanted in my day but this is what worked for me to have it all.
Now, as my children have all left the nest my fitness routine includes finding one hour each day to exercise, another hour to walk two dogs, two hours a week for Pilates and another two hours for weights. Without this exercise regime I wouldn't feel soon top of my game. As we age it's not so easy to maintain your weight and body image, which is important to me no matter how "superficial" it may sound! I've never met a woman who after losing weight and getting into shape didn't feel incredible and healthier.
You might now be thinking that I spend the day at the gym! Nope! I have to wake up super early to get my day started that includes working out and walking the dogs in the morning and pilates and weights in the evening. That leaves the entire day to work, meet clients, prepare for the media and catch the occasional lunch with one of my children.
Here are my tips to trying to squeeze everything you can out of your day and still maintain some semblance of balance, especially if you're an entrepreneur.
Blog continues below slideshow...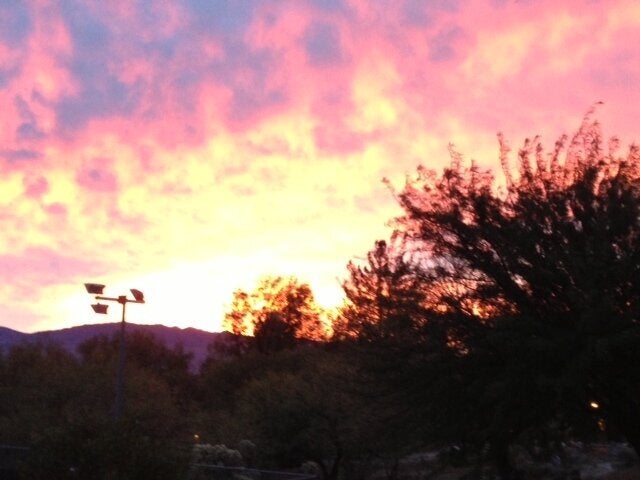 Work-Life Balance with Rose Reisman
• Prioritize the top three areas that are most important to you and find the time to focus on these during the week and weekend.
• Utilize your mobiles. I can walk the dogs and send emails. I can be on the beach and send texts. You don't have to be in front of your computer all day to be efficient.
• Entrepreneurs tend to take fewer holidays. I try to squeeze in occasional long weekends to balance my life. Since I love exercise it's usually a fitness-related break.
• Celebrate your success during the year to replenish your creativity, passion and energy.
• Decide what your balance is. Since my kids have left home I spend about three quarters of my time working. With a young family it may have to be different.
• Give yourself guidelines. Family time and dinner time is sacred to me. \I shut off my phone and stay away from my computer.
• Use those around to help with work or daily errands. I count on my husband as my listening board. He sees things more objectively and always gives me great advice. I have assistance in my home to help with shopping and preparation of meals. I order my groceries online and let student companies do handy work around the home. That allows me to work more and have more discretionary income.
• My mantra is a quote from Winston Churchill "A pessimist sees the difficulty in every opportunity; an optimist sees the opportunity in every difficulty."
• Take a few minutes each day to relax. Maybe it's a powernap, exercise, reading or cooking.
• Quality time! What is that again? For me it's having a ritual of Sunday night dinner with my children, their significant others and my husband. This is a sacred time when I reacquaint myself with the family
Most of all it is important to realize that we can't have it all, all of the time. But by following some of my tips you'll be seizing the day like you've never done before!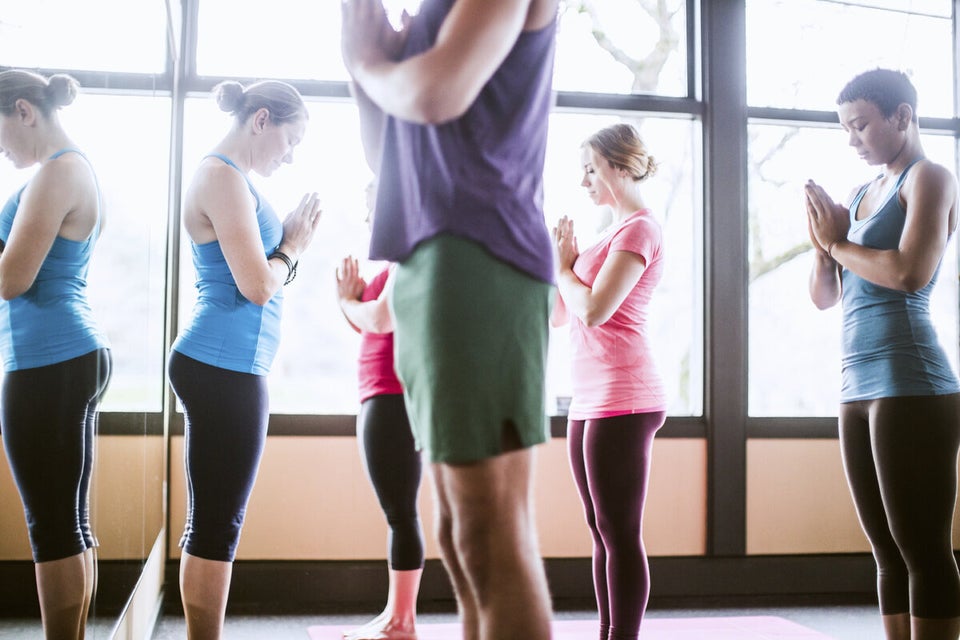 10 Energizing Yoga Poses