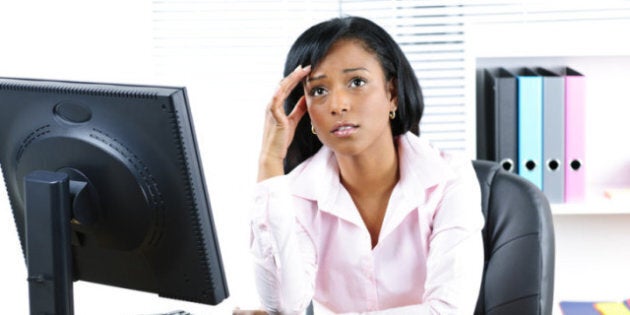 Where is all this stress coming from? The Stats Can study cited several sources, including not having enough time and financial concerns, but the big culprit causing trouble for working adults is work.
About 62 per cent of the highly stressed reported feeling taxed by their jobs, according to the study. These workers were generally well educated, had household incomes of $100, 000 or more a year in white-collar occupations, and a majority of them were male.
Women however, made up two-thirds of the highly-stressed workers who identified their families as the main source of stress, and had different demographics compared to the work stressed; they were more likely to have children at home, to have less than postsecondary education and to be immigrants who had settled in Canada within the 30 years before the survey.
Canada tied with Japan and Australia, with all three countries reporting at least 52 per cent of women being stressed.
"Women across the globe are achieving higher levels of education, joining the work force in greater numbers and contributing more to the household income," Susan Whiting, vice chair of Nielsen, said in a release. "But at the same time, this level of empowerment results in added stress."
"The stress at work causes stress at home, and then the stress of neglecting home affects the person's work performance and further increases their stress at work," she writes.
There are ways to deal with work stress and not let it interfere with your family life. Check out Dr. Callahan's seven tips for managing the work-life stress cycle.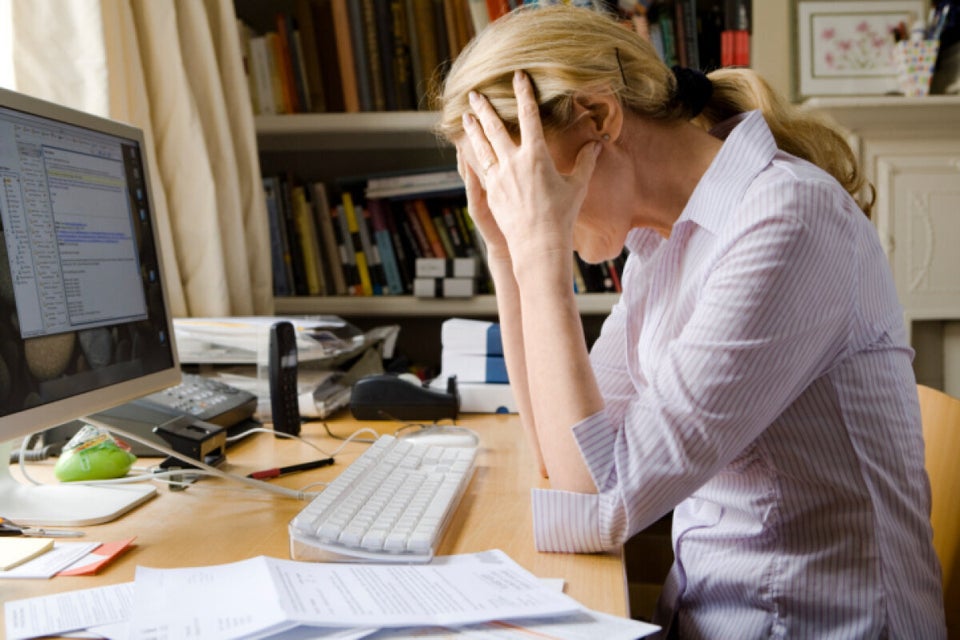 7 Tips for Managing Work Stress When You Get Home
Popular in the Community