How long does it take you to get to work in the morning? For me, it's a 20-minute drive. For our COO Erik Church, it's a five-hour flight. He lives in Toronto and works in Vancouver, putting 2,000 miles between home and the office.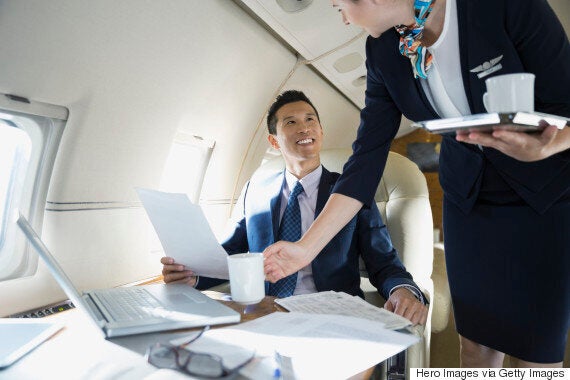 I'd take the right person over the right city, anytime. When we found Erik in 2010, we knew he'd be the one to achieve our strategic objections and we wanted him on the payroll -- no matter the distance. Since he joined our leadership team five years ago, he's proven that time spent in-transit is the best-kept secret to productivity.
Erik takes a no-nonsense approach to his commute. He schedules his time in-transit as though it were a workday to maximize every minute. He breaks tasks down into time blocks, and prints anything he'll need to work offline. From his perspective, his flights offer him a rare luxury he'd never find at the office: 10 hours a week of focused work, free from interruption. Since each flight is five hours, he calls this time his Hi-5.
He believes anyone can do the same.
Commuting and face-to-face meetings aren't always mutually exclusive, either. Erik often books flights to coordinate with his colleagues' schedules so they can meet on the go. One time, he and I both had to be in Montreal. Rather than flying direct from Toronto and meeting me there, Erik flew all the way to Vancouver first just so we'd have the five-hour flight back to collaborate without distraction. For Erik, a minute unused is a minute wasted; when there's an opportunity to be productive, he takes full advantage -- and he believes anyone can do the same.
In previous jobs, when he lived and worked in the same city, Erik says he had trouble separating work and home life. He would bring his work home with him, and vice versa, and was never fully present in either. Of course, being away from home from Monday to Thursday has its challenges, but Erik sets time aside twice daily to call his wife and daughter. When he's home, he turns work off completely so he can be present for his family.
So, although a 10-hour commute sounds like a huge waste of time, it's anything but for Erik. He says his it's made him more productive than ever, and it's even allowed him to find work-life balance that eludes many executives in the C-suite. Time is money, and if you plan ahead, your commute might become the most productive time of your day.
Follow HuffPost Canada Blogs on Facebook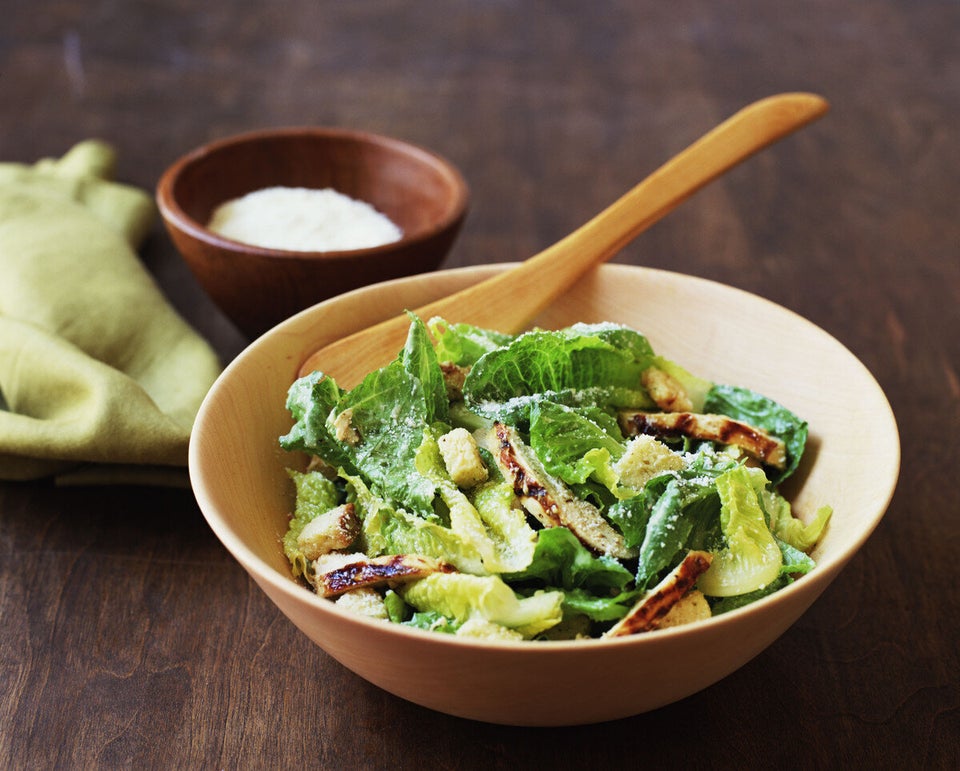 10 Things To Do On Your Commute
Popular in the Community