More than three in five Canadians say companies should be allowed to administer random drug tests to employees when marijuana is legalized, a new poll finds.
The poll from Insights West found 62 per cent of respondents would support drug-testing policies. That number rises to 70 per cent among those aged 55 and over, and 71 per cent among those who voted Conservative in the last election.
A larger majority — 84 per cent — back giving police the right to arrest someone suspected of driving on drugs, in order to administer a urine test.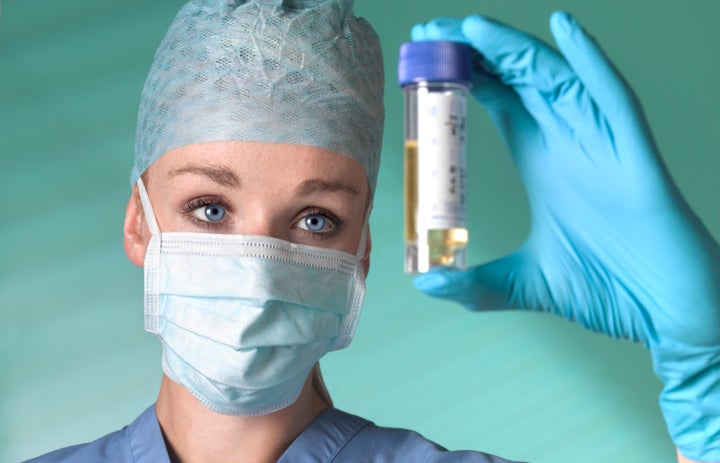 There are few laws governing drug testing in Canada, but — unlike in the U.S. — courts over the years have restricted when and how employers can drug-test employees.
It said companies can drug-test when:
There is reason to believe an employee was impaired at work
An employee was involved in an accident
An employee returns to work after substance abuse treatment.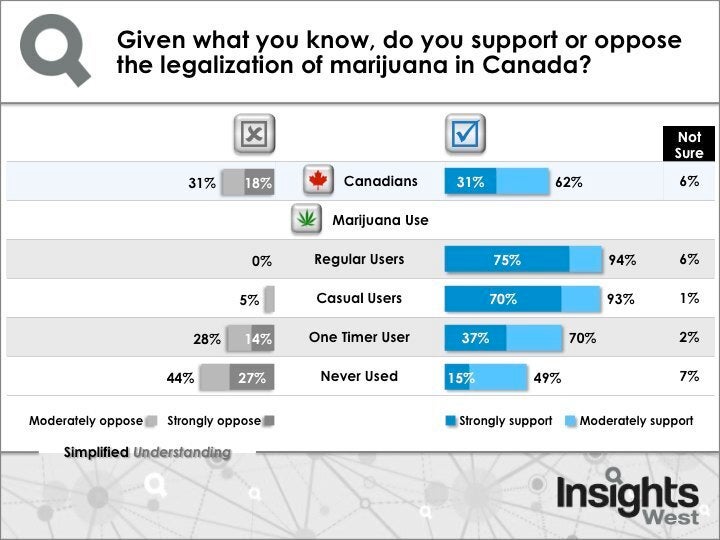 Suncor had argued it was struggling with widespread substance abuse problems, presenting evidence of 2,276 "security incidents" related to drugs and alcohol between 2004 and 2013.
No big spike in demand if pot legalized
The poll has good news for those worried that legalization will turn Canada into a nation of potheads. Fewer than one in 10 respondents (nine per cent) said they were "very likely" or "somewhat likely" to try marijuana if it were legalized.
As the National Post notes, it seems Liberal voters are the most likely to get high after legalization, with 16 per cent saying they were somewhat or very likely to try weed after legalization, compared to just three per cent of Conservative voters and two per cent of NDP voters.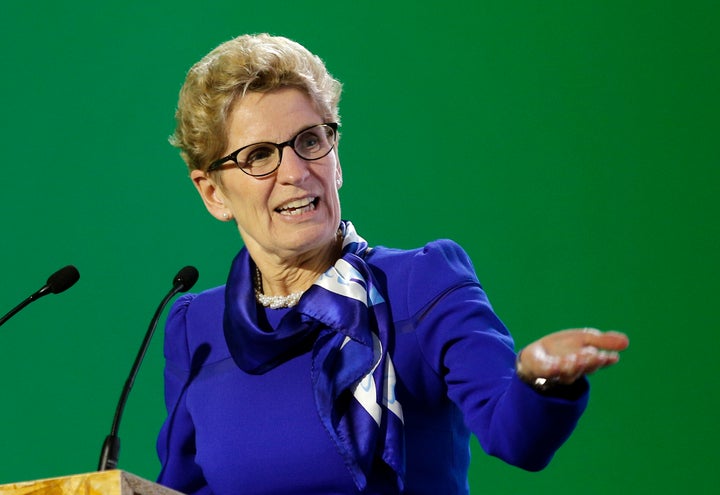 Weed in liquor stores? No, thanks
The Insights West poll also found Canadians largely oppose the idea of using provincially regulated liquor stores to sell marijuana, an idea Ontario Premier Kathleen Wynne, among others, had floated.
Only 16 per cent said they would support marijuana sales where they buy their booze.
The survey was carried out online between Sept. 30 and Oct. 4, 2016, and polled 1,033 Canadian adults. It has a margin of error of +/-3.1 percentage points.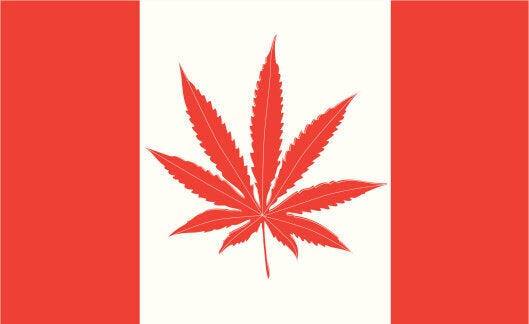 Which Province Smokes The Most Pot?
Popular in the Community