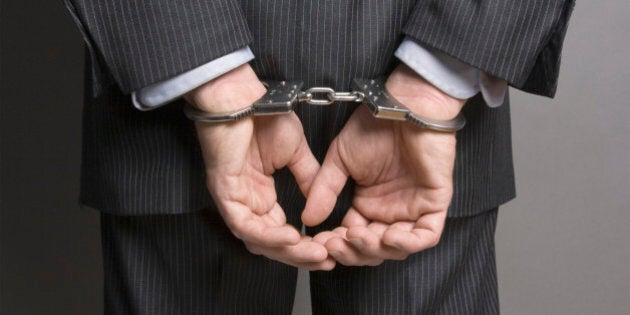 But virtually all of that can be attributed to one Canadian company -- SNC Lavalin, the construction and engineering giant whose name is becoming a paragon of Canadian corruption.
Of the more than 600 companies now listed as barred from doing business with the World Bank over corruption, 117 are Canadian, the most of any one country. And of those, 115 represent SNC-Lavalin and its subsidiaries, the Financial Post reports.
Among the listed SNC subsidiaries are Candu Energy, which designs CANDU nuclear reactors, and Evergreen Rapid Transit Holdings, the SNC-Lavalin company established to build Vancouver's new Sky Train line.
The World Bank's head of corruption investigations, James David Fielder, told the paper the SNC subsidiaries' inclusion was due to "a World Bank investigation relating to the Padma Bridge project in Bangladesh where World Bank investigators closely cooperated with the Royal Canadian Mounted Police in an effort to promote collective action against corruption."
As if on cue, the RCMP on Wednesday announced charges against former SNC executive Kevin Wallace, in conjunction with the probe into the Padma Bridge project.
Wallace was charged with bribery of a foreign official under the Corruption of Foreign Public Officials Act.
"In some countries, bribes are still accepted as a necessary part of doing business. However, bribery raises serious moral and political concerns, undermines good governance and sustainable economic development, and distorts the conditions of international competition," the RCMP said in a statement.
The World Bank is in the midst of a crackdown on corrupt companies. It expanded its list by some 250 names in the first seven months of this year alone, the South China Morning Post reports.
After Canada's 117 listed companies, the U.S. is in second place, with 46 listed. That's followed by Indonesia (43 firms) and Britain (40 firms).
Bangladesh is not the only place where SNC-Lavalin is alleged to have engaged in bribery.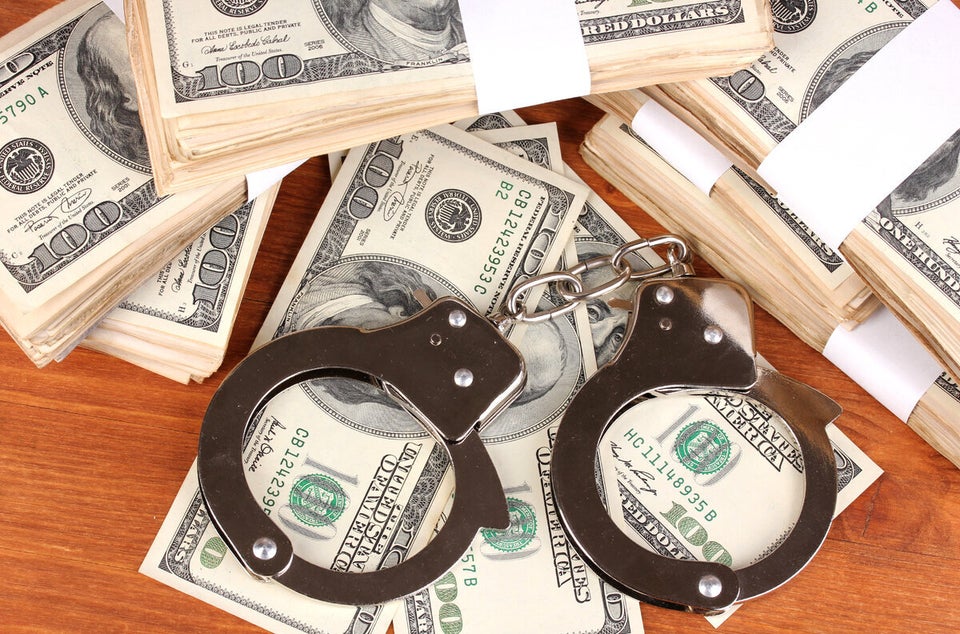 Global Corruption Index
Popular in the Community