While many of us are excited about the World Cup, it's impossible to ignore the misdeeds of the people behind FIFA, soccer's governing body.
John Oliver tore the organization a new one in a recent 13-minute segment, calling them "cartoonishly evil." Journalists such as Andrew Jennings and David Yallop have spent years uncovering instances of corruption that have marred FIFA's legitimacy as an organization and brought the game into disrepute.
Their discoveries shouldn't go unnoticed as countries go head-to-head. Here are 15 reasons why FIFA is the worst.
Its Former President Took Major Bribes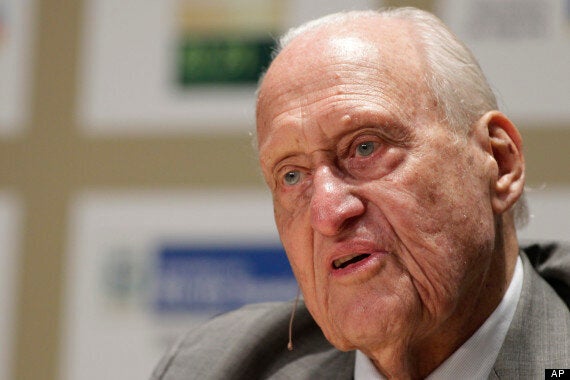 The Current President Sucked Up To A Dictator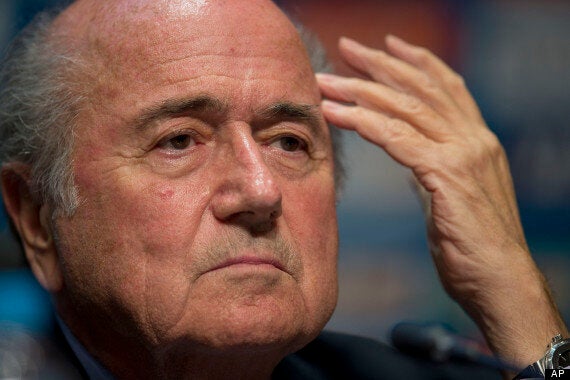 And Other Pleasant Fellows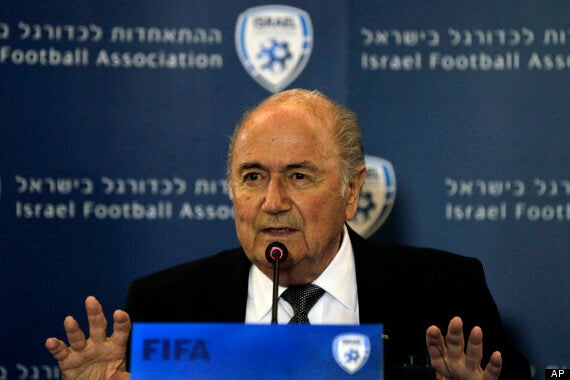 Some Officials Make Racist Statements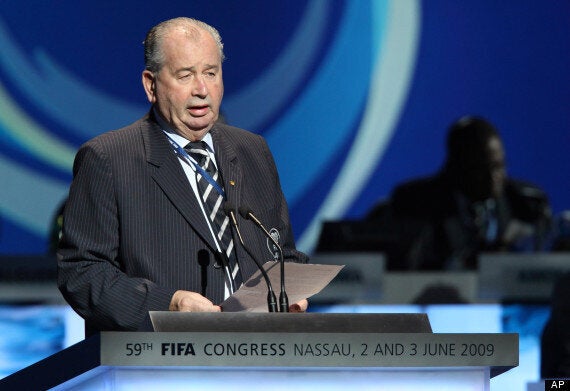 It Limits Freedom of the Press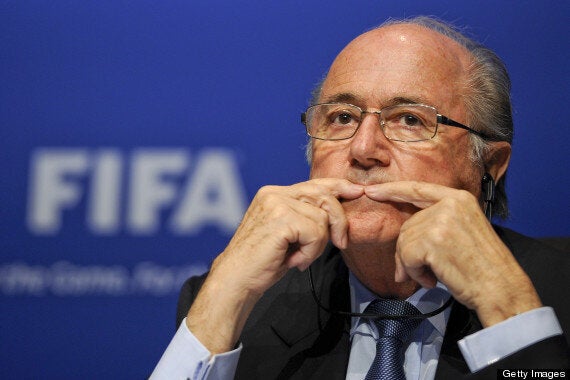 It Banned A Soccer Legend When He Alleged Corruption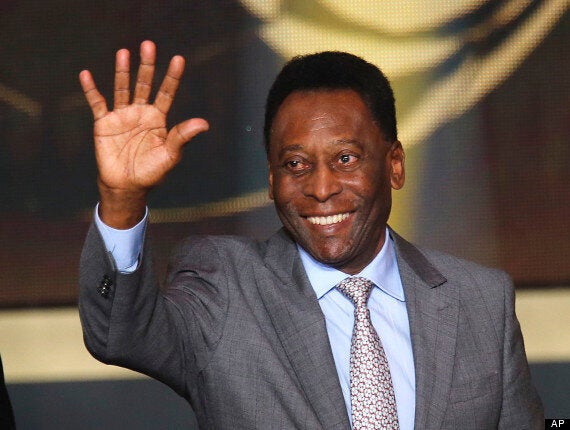 It Banned Newspaper Vending Near Stadiums in 2010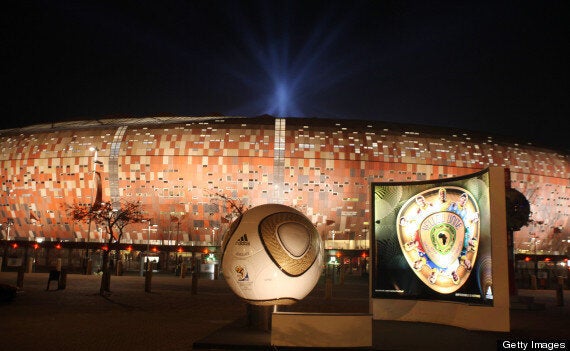 Officials Allegedly Solicit Bribes To Support Bids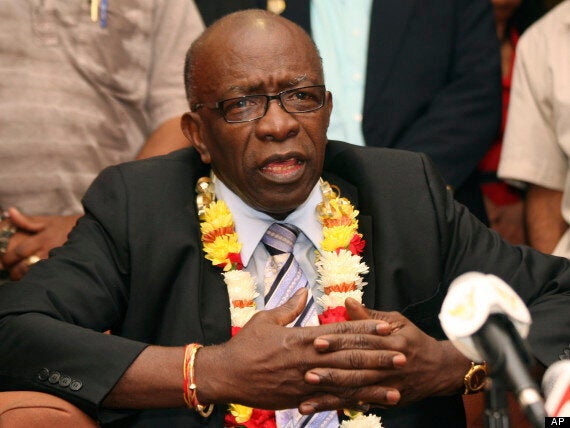 Bribery Allegations Surround Qatar's World Cup Bid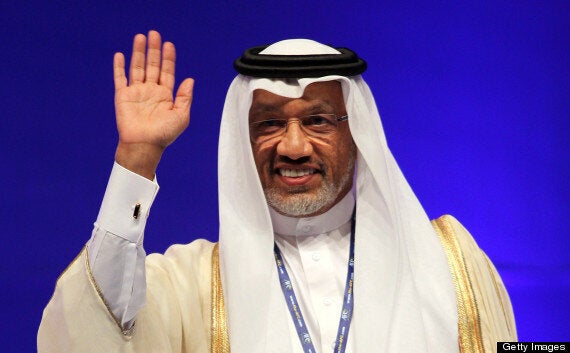 And This Is How The President Responds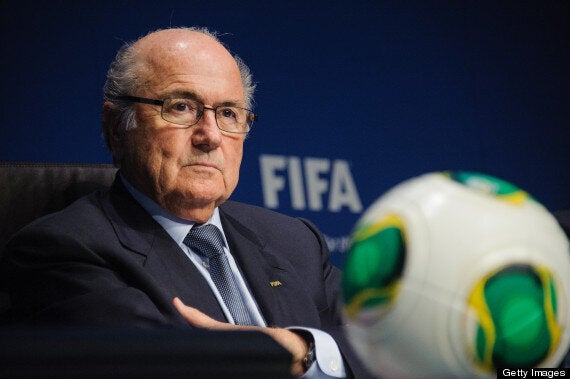 Its People Dodge Taxes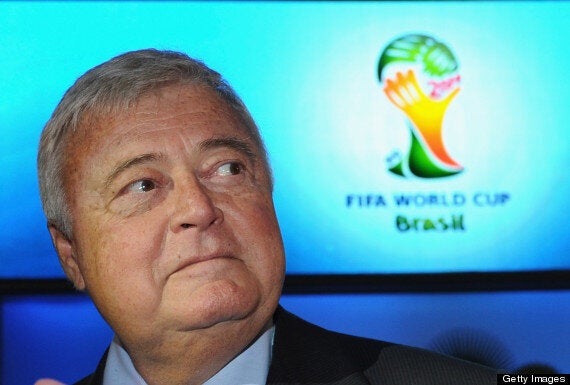 And Set Up Havens In Host Countries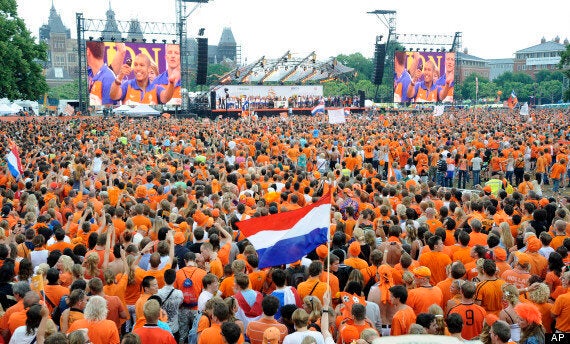 It Doesn't Take Racism Very Seriously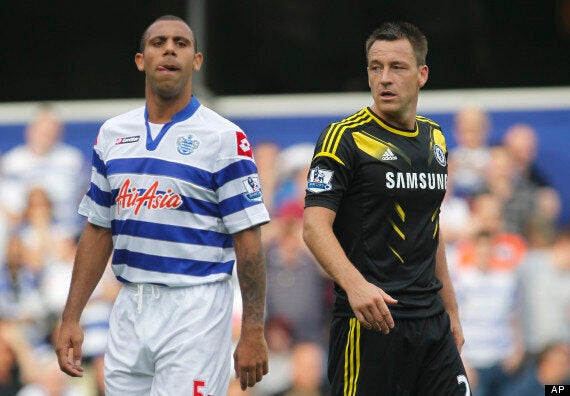 And Its President Disrespected Nelson Mandela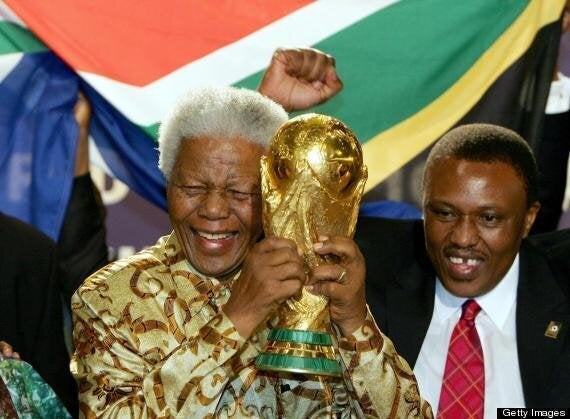 So While We're Excited For Some Soccer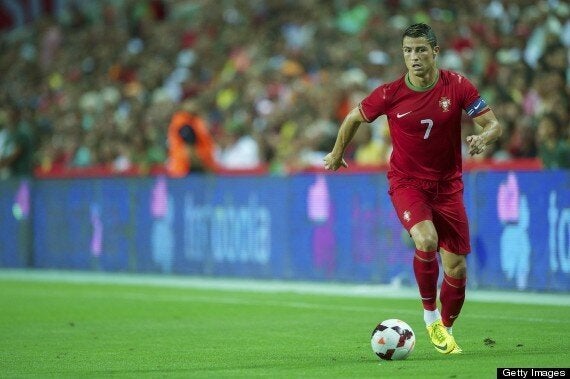 We Can't Ignore The Truth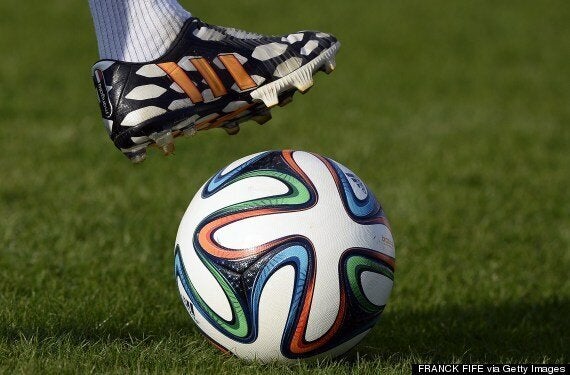 FIFA May Be Ugly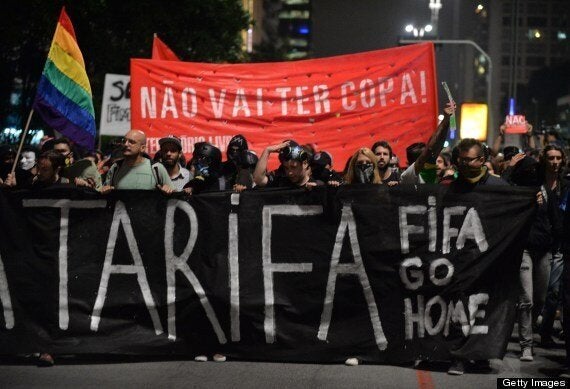 But This Is Still A Beautiful Game