Canadians aren't as happy as they used to be — at least according to the 2017 World Happiness Report released Monday.
The Great White North ranked 7th this year — it's the country's lowest ranking since the happiness index began in 2012.
Norway nabbed the top spot out of 155 countries, followed by Denmark (last year's no. 1), Iceland, Switzerland and Finland. The United States fell to 14th place, continuing its slide down the list in recent years.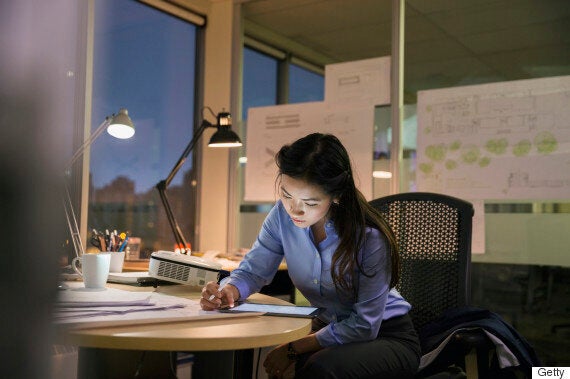 The list assesses economic, health and polling data compiled by economists, which are averaged over three years from 2014 to 2016.
Canada scored 7. 316 in the latest report, compared to the 7.404 it earned last year, and 7.427 in 2015.
The UN report was released to coincide with the International Day of Happiness, and experts say it shouldn't be taken lightly. This year, the conclusion underlines how money doesn't necessarily equal happiness.
"It's the human things that matter. If the riches make it harder to have frequent and trustworthy relationships between people, is it worth it?'' asked John Helliwell, the lead author of the report and an economist at the University of British Columbia.
What Norway is doing right
Qualities such as "caring, freedom, generosity, honesty, health, income and good governance," keep Norwegians happy, despite the country's struggle amid falling oil prices, the report read.
"By choosing to produce its oil slowly, and investing the proceeds for the future rather than spending them in the present, Norway has insulated itself from the boom and bust cycle of many other resource-rich economies."
Perhaps that's something Canada hasn't mastered to the same degree, yet.
The report highlights the top 10 countries all rank highly in aspects of "income, healthy life expectancy, having someone to count on in times of trouble, generosity, freedom and trust."
Money still matters, though. The least happiest countries in the world often suffer from deep economic troubles.
The report highlights that many African countries suffer from a "happiness deficit," and Central African Republic is last on the list. Other countries with unrest and war, such as Syria, also rank at the bottom.
With files from The Associated Press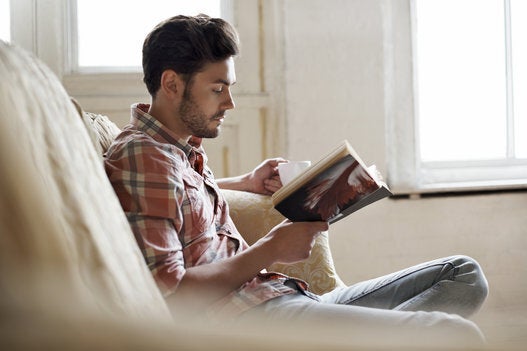 14 New Hobbies To Try This Spring
Popular in the Community