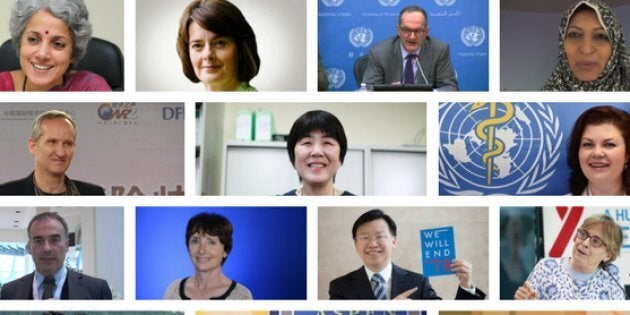 The leadership team behind the World Health Organization (WHO) is likely not something many people think about on a regular basis, but it's undeniably having an impact on their lives.
In an announcement made this week, WHO's director general Dr. Tedros Adhanom Ghebreyesus appointed the most diverse group in charge of the planet's health policies to date, with members representing 14 countries, every region covered by WHO, and 60 per cent women.
"The new WHO senior leadership team reflects my deep-held beliefs: we need top talent, gender equity & geographical diversity to deliver," Ghebreyesus tweeted as he announced the team.
The doctor, who was Ethiopia's Minister of Health from 2005 to 2012, has been talking about the importance of more women at the forefront of the extensive health organization since his leadership campaign, saying he would ensure WHO practices are "gender sensitive," would put in place flexible working arrangements for female staff and that female entry level staff advance into leadership positions at "comparable rates to their male counterparts," according to Devex.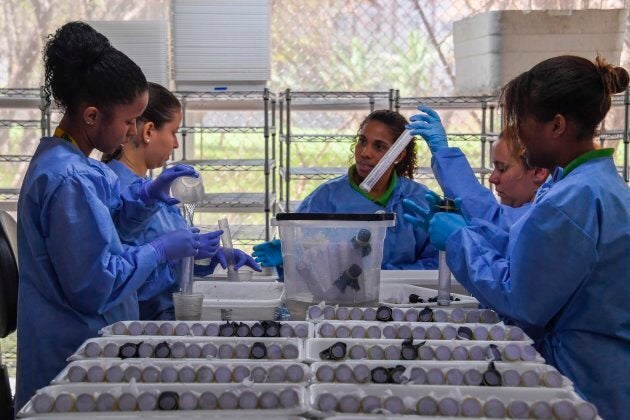 Beyond emergencies, they also offer guidance on lifestyle factors that can affect health, and relevantly right now, have made universal health coverage a priority.
As has been demonstrated time and again, when women are in leadership positions, they're bringing a perspective to the table that has previously been missing, and this is particularly important when it comes to public jobs.
The public service needs to represent the population that it's serving in order to do the very best job that it can.
And medicine itself has long-held biases against women. As a recent article in Chatelaine — about the ways in which the field can be fixed to help women — pointed out, "Women weren't regularly included in clinical trials until the 1990s, and even now, trial participants skew male. And when it comes to treatment, doctors don't always consider women's physiology."
Dr. Ghebreyesus has noted that part of the issue is that women have been overlooked for these kinds of jobs for too long.
As for who has actually been appointed to leadership roles, the list is as varied as the conditions being treated around the world.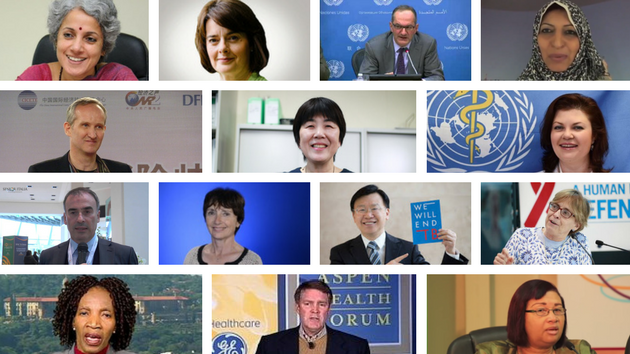 It has, for example, Dr. Joy St. John from Barbados as assistant director-general for climate and other determinants of health, Dr. Ren Minghui from China as the assistant director-general for communicable diseases, and Dr. Soumya Swaminathan from India as the deputy director-general for programmes. You can see the full list of titles and qualifications here.