Any map of the world shows what it looks like by land size.
They simply don't capture how much power individual countries wield, financially or otherwise.
Enter Max Galka. The New York-based data visualizer has designed an interactive map showing precisely how the world would change if it were shaped by factors besides land.
Galka last year published the above map of the world and allowed users to rearrange its geography according to factors including GDP, wealth, population and the number of billionaires.
The forum noted that adjusting the map to reflect GDP gives a stunning image of the size of the United States economy. China's economy also looms large.
But the truly stunning map takes account of global wealth. The U.S. has $83.7 trillion worth of wealth, accounting for 31.7 per cent around the world. So the U.S. looks enormous in the map, as does Japan, compared to its actual size.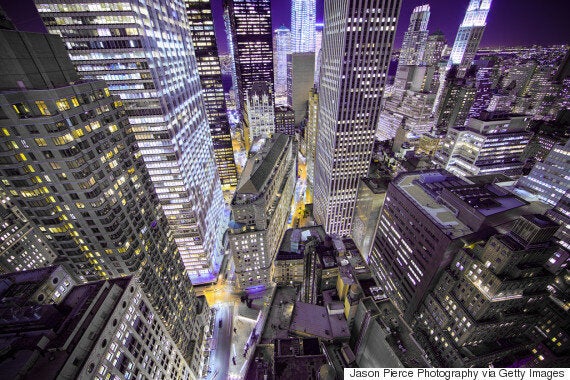 Galka obtained his population and wealth data from Credit Suisse's 2014 Global Wealth Report, while info about GDP, debt and births came from The World Factbook.
Billionaire info, meanwhile, was derived from the Wealth-X/UBS Billionaire Census.
It's a fascinating look at how much wealth you can find in certain countries ... and how little elsewhere.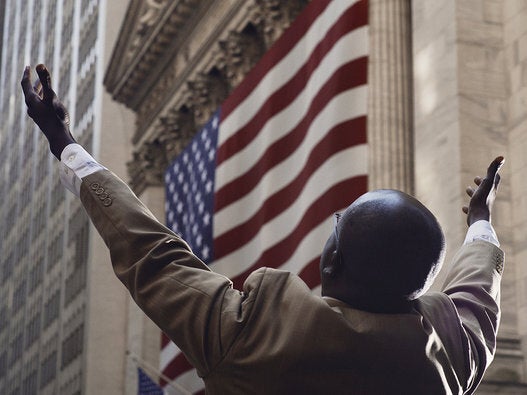 "1% Privilege in a time of Global Inequality"