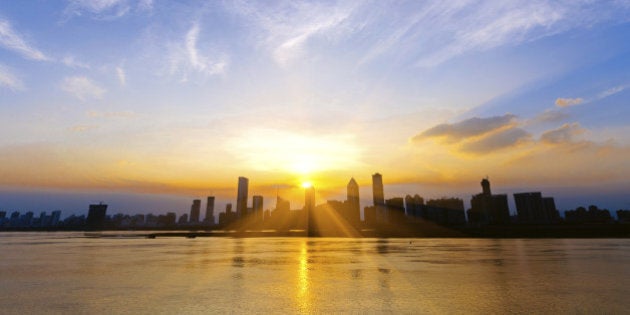 The United States remains home to more wealthy people than any other country in the world.
That's according to Credit Suisse, whose "Global Wealth Report 2014" shows America standing head and shoulders above all other countries when it comes to riches.
A chart attached to the report shows that the U.S. has 14,166,000 individuals with wealth over $1 million U.S. in 2014, a rise of 1,629,000 people over the previous year.
Japan, the next-closest country, has 2,728,000 people, but only 91,000 more than last year.
Canada, meanwhile, ranks ninth among the countries with the most people with wealth at that level.
It has 1,138,000 people with that amount of wealth this year, compared to 1,033,000 last year. It ranks only above Spain in the top ten countries, but it also saw better growth than it, China and Japan.
In an introduction to the report, Credit Suisse says that total global wealth now sits at $263 trillion U.S., an increase of $20.1 trillion from last year to this one.
Much of the growth was attributed to capital markets, with equity market capitalization growing by 22.6 per cent in the U.S., and by around 30 per cent in Canada, Germany and France.
The report's section on Canada praises the Great White North's "conservative banking practices" for helping to minimize effects from the financial crisis.
It noted that housing construction and prices from 2008 to 2011 grew to a level that was similar to many countries prior to the start of the financial crisis, but that a change in federal mortgage rules has helped moderate increases.
"It may be that Canada's housing market has achieved the elusive soft landing," Credit Suisse said.
Here are the countries where the world's richest people live, with the change since last year: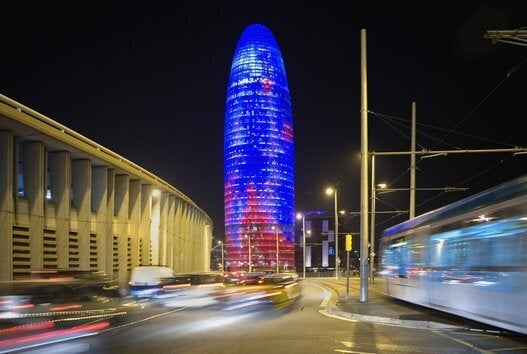 Top 10 Countries Where The World's Richest People Live


Popular in the Community