Most Canadians begin consuming water from the moment they wake, whether they're drinking it, cooking with it, or using it for sanitation.
With fresh, clean water flowing out of our taps at the twist of a knob, it's easy to forget that water consumption doesn't come so easily for the majority of the world's population.
To remind the world of the many issues facing the world's water supply, the United Nations declared March 22 World Water Day in 1993. Each year, the UN focuses on a different water-related issue. This year, the focus is on water and energy shortages that are interlinked. In the past, topics such as water and food security, water for urban areas, and water sanitation have been chosen.
While main purpose of World Water Day is to raise awareness about inadequate water supply, the day also celebrates the world's most precious resource.
To honour water, and also raise awareness about the difficulties people around the world encounter because of water shortages, here are 10 facts about water issues: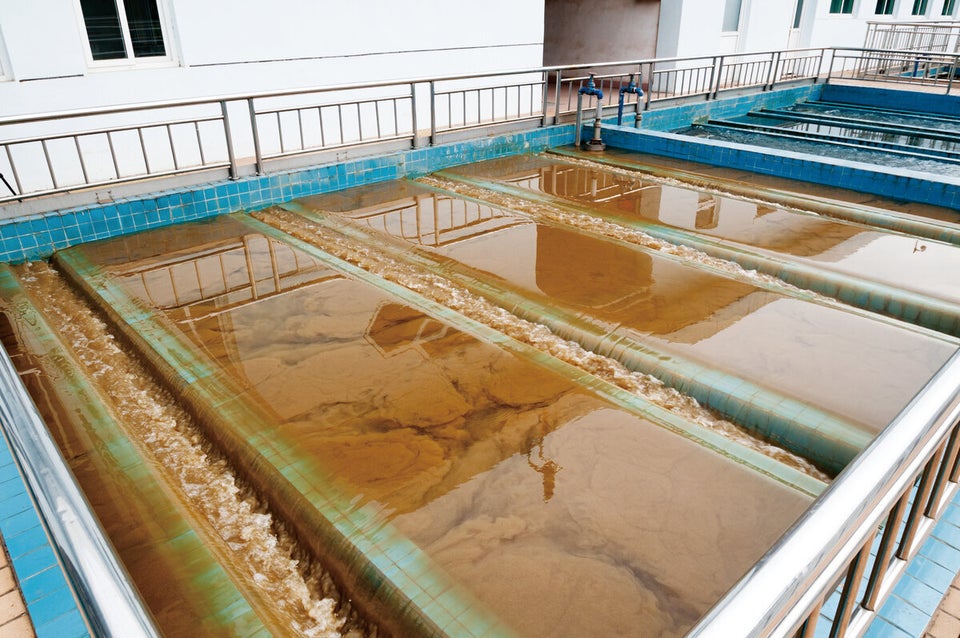 2. Nearly 1 out of 5 deaths of children under the age of five is due to a water-related disease. Diarrhea is the second leading cause of death for children under five, more than malaria, AIDS and measles combined. Diarrhea is most commonly caused by improper hygiene.
5. In impoverished African and Asian communities, the walk to get water is 3.7 miles on average. Girls under the age of 15 are twice as likely to be responsible for getting water for their families than boys.