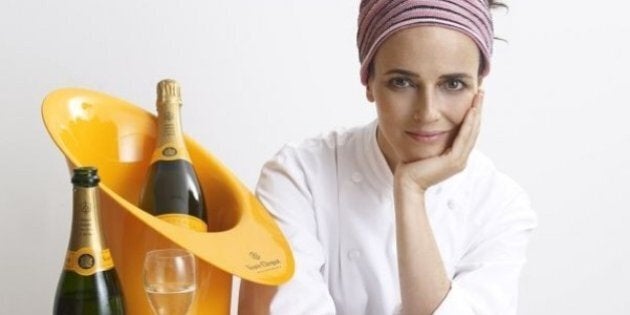 Bookings at Helena Rizzo's Sao Paulo restaurant Mani are about to fill up now that the Brazilian has been named the best female chef in the world.
After being named the best female chef in Latin America last year, Rizzo was promoted to the ranking of world's best female chef 2014 in an announcement made Tuesday, for producing foods that "excite the toughest critics," the overriding criteria for snagging the lofty title.
It's an impressive achievement for Rizzo, a trained architect and former model, given that the restaurant she helms with her chef-husband Daniel Redondo opened only eight years ago.
Dishes at Mani are described as a harmonious amalgam of Brazilian culinary traditions and contemporary innovation.
Native ingredients like Pupunha heart of palms, for instance, are served in a dish of thin noodles, with Parmesan sauce and white truffle oil, while slow-cooked lamb is served with baked roots, Brazil nuts and manioc flour, a native root vegetable.
"Their clever cooking, respectful of traditional Brazilian culinary practices and ingredients, is married with modern technique and sprinkled with Spanish influence," say organizers of the award.
Rizzo joins an exclusive sorority of chef colleagues with her newly bestowed title, including triple Michelin-starred chefs Anne-Sophie Pic of France and Nadia Santini of Italy.
After learning of her win, Rizzo downplayed her award, saying it's a "difficult judgment to make."
"Each one of us can be the best in a particular situation, at a given time for a certain person. Of course, I'm very happy and honoured to receive this award and I'm grateful for it," she said in a statement.
"... I hope that this award makes the gastronomic world open its eyes to the work of female cooks and to the wonderful kitchens we have in Brazil."
Meanwhile, since its creation in 2011, the Veuve Clicquot World's Best Female Chef award has raised a few eyebrows within and outside of the food community, with critics questioning the need to separate female chefs from their male counterparts.
Does it imply that women need their own special category? That they're not considered on par with their male counterparts?
For their part, organizers of Veuve Clicquot's Best Female Chef Award say the award was created to shine the spotlight on female chefs and help close the gender gap.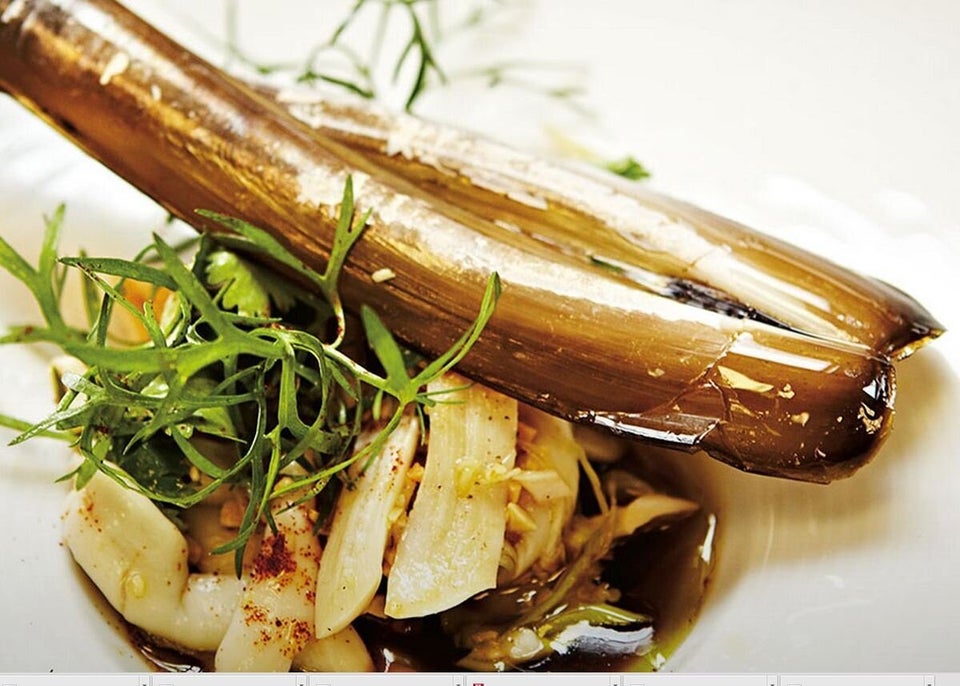 Best Restaurants in Canada