Mountain biker Bryan Gregory took his dog Kaia with him on the trails one day to see if she could keep up with him. But instead it was Gregory who couldn't keep up with the speedy pup.
A Vimeo film shows the Port Moody biker and his Border Collie ripping through a local trail, and while both man and dog demonstrate extreme speed, it doesn't take long for Kaia to maintain an obvious lead. The video has gained serious momentum itself, being shared on multiple mountain biker sites that are now dubbing the adorable pooch the "world's fastest trail dog".
Gregory runs Foxwood Films (the company under which the video was released) with his two friends Jonathan Kang and Nathan Mu, Global News reports.
According to Tri-Cities NOW, the video, filmed in Port Moody's Bert Flinn Park, took about four hours to shoot and another few to edit.
"This one is weird," Gregory told the newspaper. "We usually put a lot more effort into our videos."
Like this article? Follow our Facebook page

Or follow us on Twitter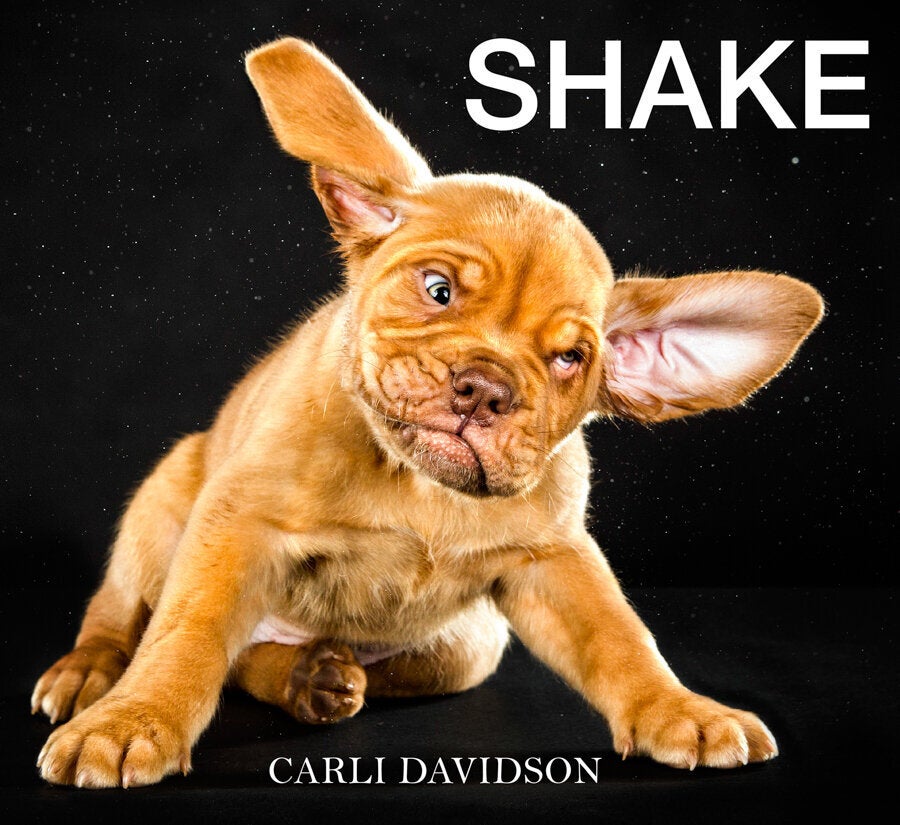 You've Never Seen Dogs 'Shake' Like This Before
Popular in the Community