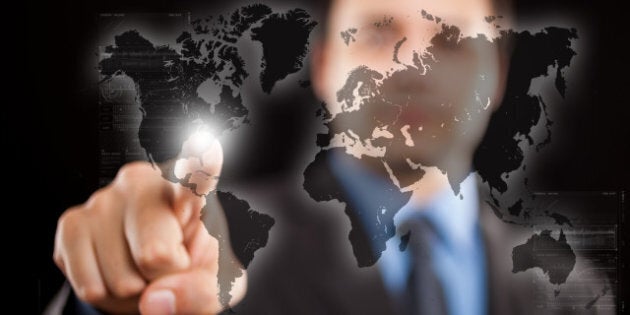 The agency's 2013 factbook reports that Canadians have been spending an average of 45.6 hours online per month, compared to 40.3 hours in the U.S. and a world average of 24.4 hours.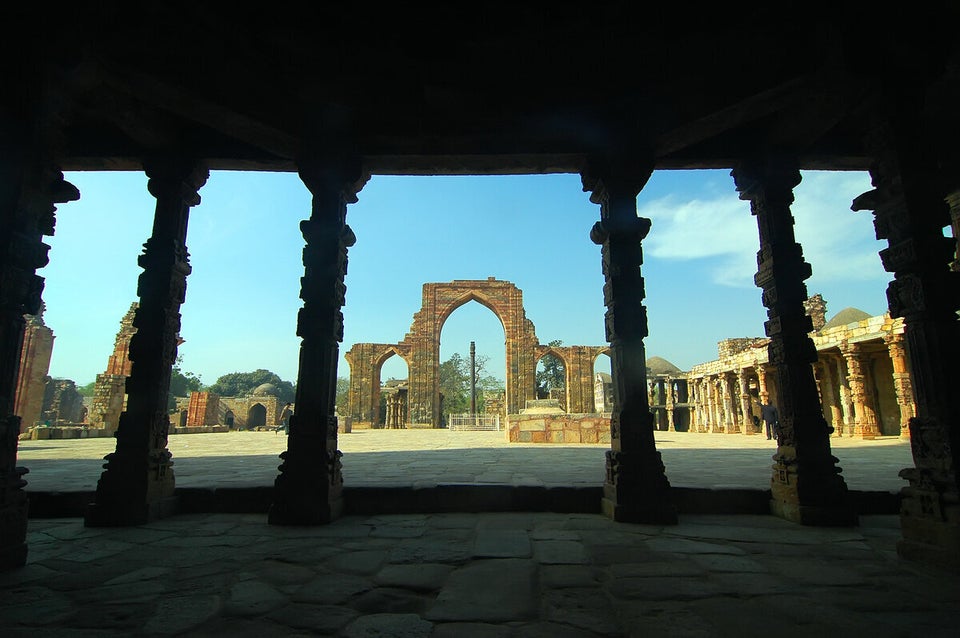 Who Spends The Most Time On The Internet?
Canadians watched more online video than people anywhere else, the report found, averaging 300 views per month, of which half were on YouTube alone.
Despite Canada's leading position on the internet, the country's online economy is relatively small. It accounted for $49 billion of economic activity in 2010, according to CIRA, amounting to three per cent of GDP. That's compared to a global average of around four per cent.
However, CIRA projects fast growth in online commerce in the coming years, averaging 7.4 per cent through 2016.
Canadians are patriotic when it comes to internet domains, the report found, preferring that business use the .ca domain rather than .com by a wide margin (49 per cent versus 17 per cent).
While internet prices in Canada are still high compared to most of the countries surveyed, CIRA reported that prices have recently dropped by about 20 per cent, to a rate of $3.29 per megabyte, on average.
"The not so good news is that many countries have outpaced Canada on gains, and best it on price, while countries in Asia, like South Korea and Japan, trounce it on speed as well," the CIRA report said.
Popular in the Community