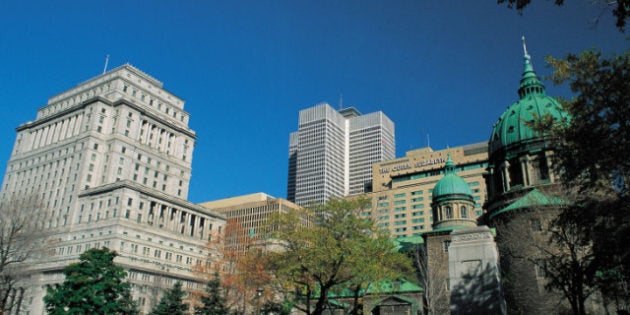 Canada's three largest cities all rank among the 22 most economically competitive urban areas in the world, according to a new study done for Citigroup.
Toronto came in 12th in the survey overall, and ranked among only nine cities worldwide that scored 100 in the "financial maturity" category, alongside such cities as Tokyo, London and Zurich.
That places Canada's largest city slightly behind Boston and Frankfurt in terms of economic competitiveness, and slightly ahead of Geneva and San Francisco.
New York took the top overall spot in the rankings.
Vancouver was second among Canadian cities, ranking 18th overall, while Montreal came in 22nd. No other Canadian cities were considered in the ranking of 120 cities.
The study, carried out by the Economist Intelligence Unit for Citigroup, takes what it calls a "holistic" approach to determining what makes cities competitive.
The report also asserts that cities are becoming a crucial measure in determining countries' wealth.
"Well over half of the world's population now lives in cities, generating more than 80 per cent of global GDP. Already, global business is beginning to plan strategy from a city, rather than a country, perspective," the study's preamble states.
Other aspects of note in the report:
-- The U.S. dominated the list, taking six of the top 20 spots, including New York in top spot -- far more than any other country.
-- Europe continues to be an economic powerhouse, taking six of the spots on the list, with London, in second spot, as its top city.
-- Singapore took the top spot among Asian cities, something of a surprise as Hong Kong and Tokyo are generally considered the dominant cities. But Singapore's position shows its growing dominance in Asia, the Wall Street Journal reported.
THE WORLD'S 20 MOST COMPETITIVE CITIES, ACCORDING TO THE ECONOMIST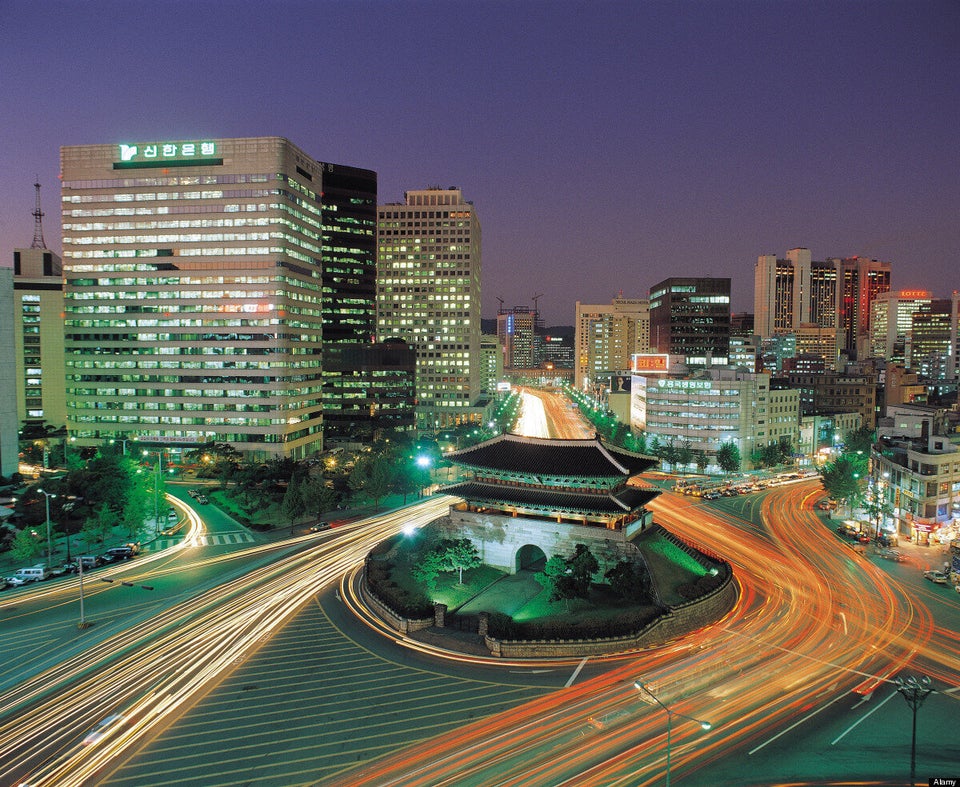 World's Most Competitive Cities According To The Economist
Popular in the Community