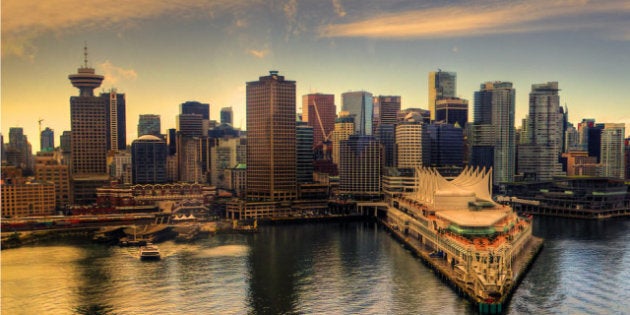 Canada may not always rank among the top tier countries at the Olympics, but when it comes to cities, we know our stuff.
The Economist's latest edition of its Most Livable Cities Index lists Vancouver, Toronto and Calgary among the 10 most livable metropolitan areas in the world. Montreal was the only other Canadian city to rank in the 140-city survey, placing at 16th.
Despite Canada's strong showing, the great white north is still trumped by the land down under. Australia took no fewer than four of the top 10 spots, including top-ranked Melbourne.
Vancouver lost marks for petty crime and a lack of quality housing, while Toronto lost marks for traffic and transit congestion, the report stated.
Rankings such as this tend to be subjective, and vary depending on how different criteria are emphasized.
Check out the 10 most livable cities in the world, according to The Economist (text version below slideshow):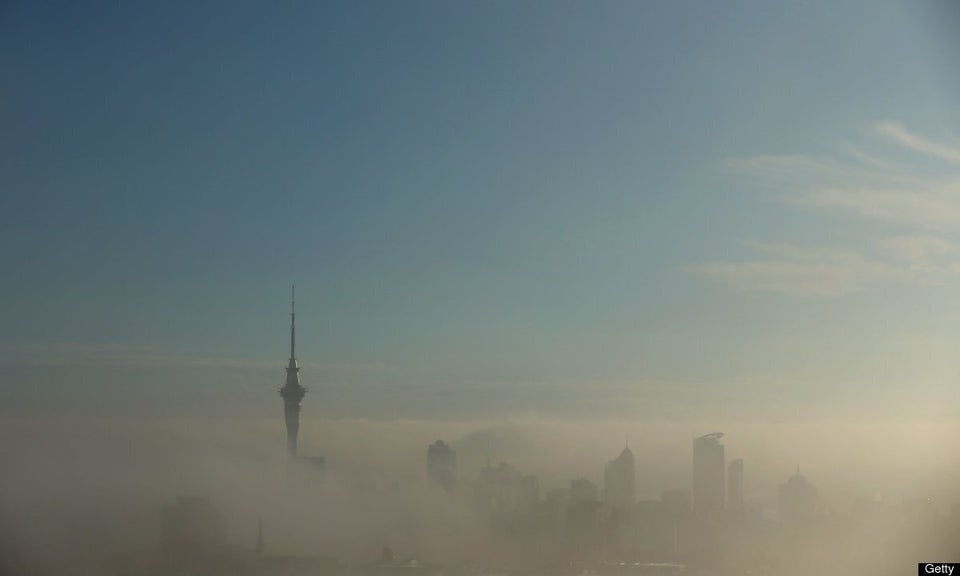 World's Most Livable Cities
10. Auckland, New Zealand