A city's friendliness may bring in tourists, but it's a city's safety that plays a role in who wants to come back. So for travellers for whom safety is a top priority, TripAdvisor's 2012 Cities Survey may be a list of interest before booking that next flight.
The study, compiled by Brainbox Research, looked at 75,000 surveys, each ranking the 40 cities that brought in the largest number of international travellers. Cities were judged on factors like friendliness, value and ease when it comes to getting around, among other criteria.
The survey's results may have some travellers crossing destinations off their lists, but it's worth mentioning that the results are based off anecdotal evidence and opinions by travellers who've used TripAdvisor to review either a hotel, restaurant or attraction in the 40 cities. Travellers looking for a second opinion can always consult their government'swebsite for travel advisories.
Canada and America both landed on TripAdvisor's list, though not at the very top. Toronto (#20) and New York (#21) each represented their countries as safe cities to visit, despite the stereotypes (and yes, news stories) that label them as dangerous spots.
To see TripAdvisor's take on the safest and most dangerous cities for travellers, check out the slideshow below. What are your thoughts on TripAdvisor's ranking? Feel free to let us know in the comment section below or on Twitter: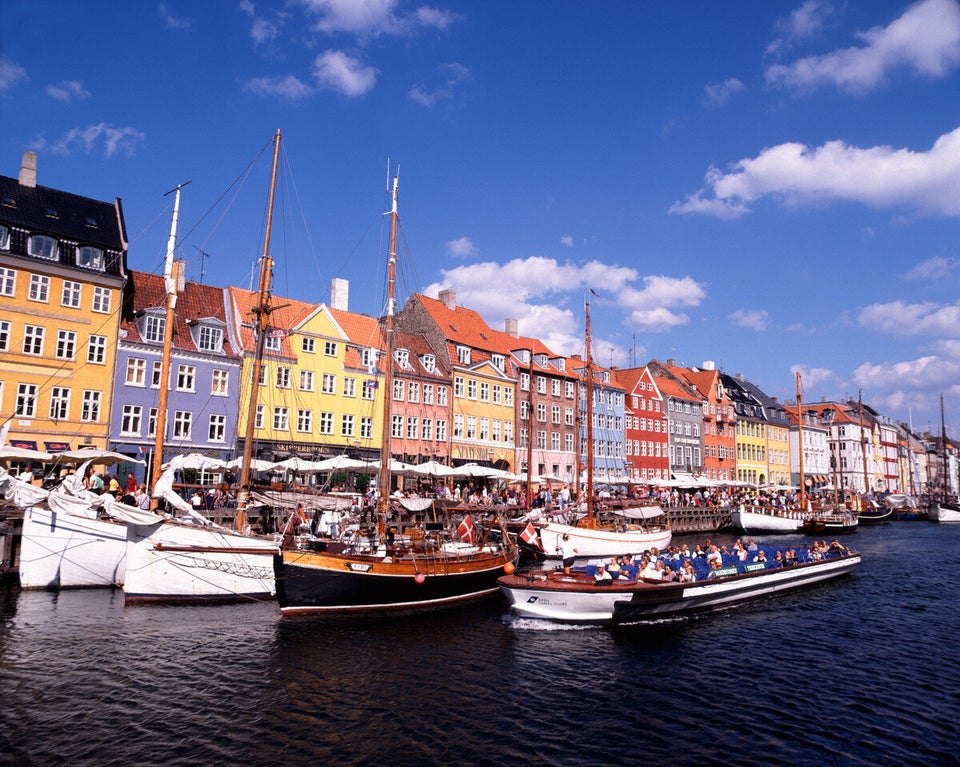 The Safest And Most Dangerous Cities For Travellers
Popular in the Community