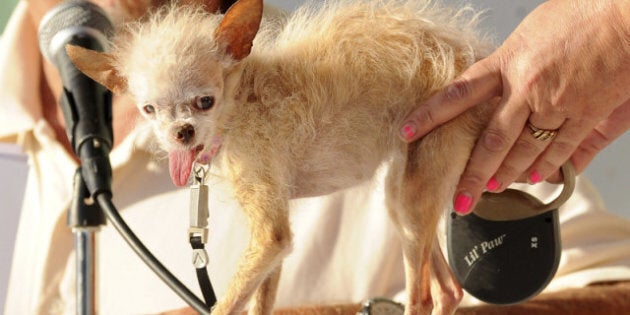 She was ugly, but that's what made her a winner. It's also how Yoda, the champion of the 2011 World's Ugliest Dog contest, will be remember by after passing away last Saturday. The 1.8 lb Chinese Crested and Chihuahua mix-breed won first place at the contest at the Sonoma-Marin Fair in California. The scrappy 15-year-old pooch beat out 29 other competitors with her scraps of hair, hanging tongue and legs that mimicked a balding man's hairline.
According to her owner, Terry Schumacher, Yoda passed away in her sleep.
While it was Schumacher who took Yoda to win the Californian dog show and the $1000 grand prize, it was actually his daughter who found the dog behind an apartment building. Schumacher at the time mistook the pooch for a rat.
Despite being deceased, Yoda will hold onto her title until the 2012 World's Ugliest Dog contest according to contest producer Vicki DeArmon.
If you thought Yoda was a little rough on the eyes, get a good look at these 10 unsightly creatures that could offer any W.U.D. champion some extra competition: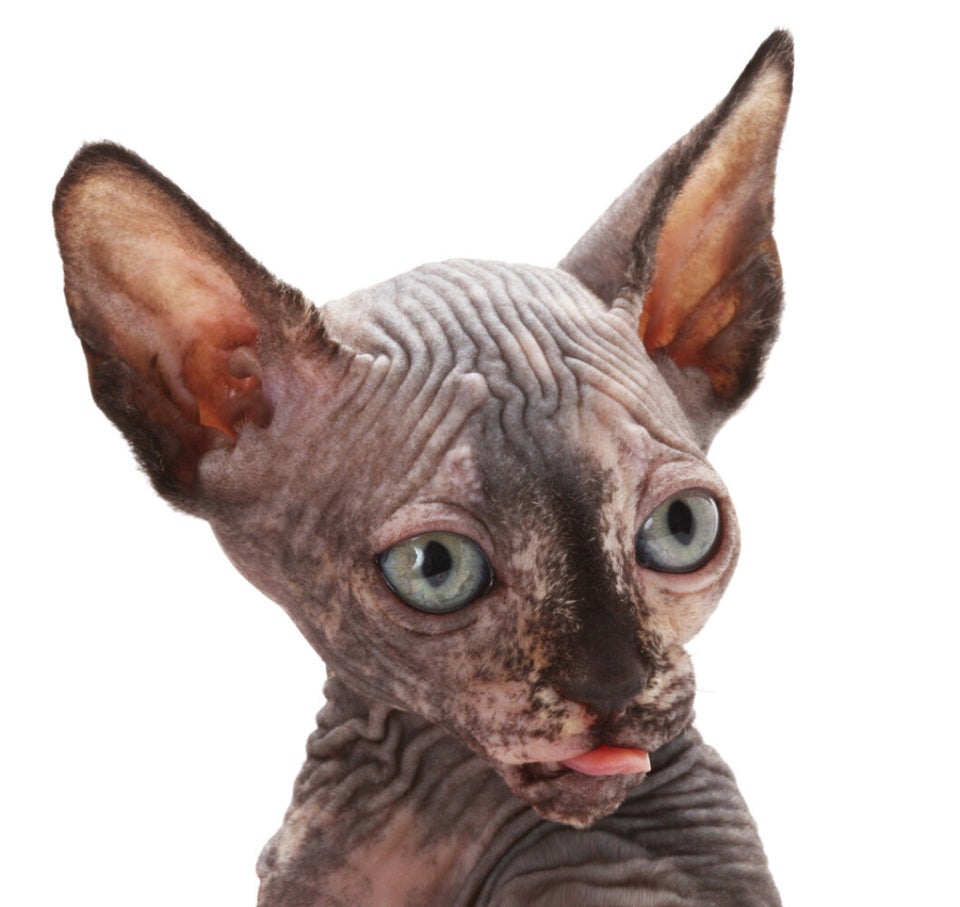 World's Ugliest Dog Dies At 15-from-mt-214647