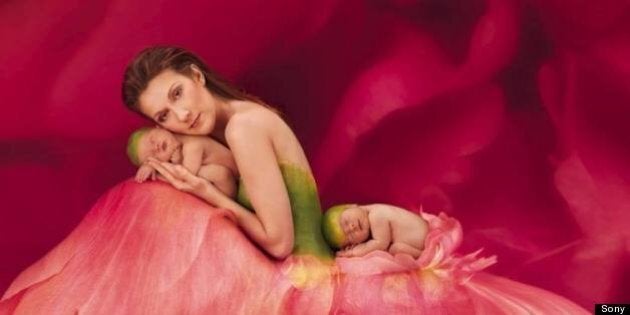 Canada has churned out plenty of brilliant recording artists in all sorts of genres. Neil Young, Rush, Joni Mitchell, The New Pornographers, Feist, Drake and countless others have made a global imprint with Canadian music.
But some album covers from even the most famous Canuck acts are nothing to celebrate.
Take Celine Dion's "Because You Loved Me," featuring a Celine Dion that looks like she's not ready to love anyone. Or anything. Ever. Or go back in time for '60s teen idol Bobby Curtola's "Hitchhiker," which includes a thumbs-up pose so legendarily corny that it was featured on more than one album.
We're not bashing the artists' music, per se, we're just pointing a big critical finger at the "art" that graces their album covers.
So without further delay, here's our list of the worst Canadian album covers. Let us know what terrible, terrible covers we missed in the comment section below.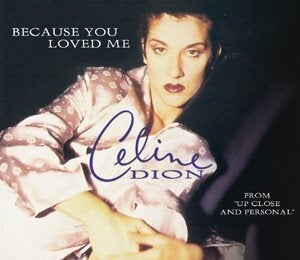 Worst Canadian Album Covers