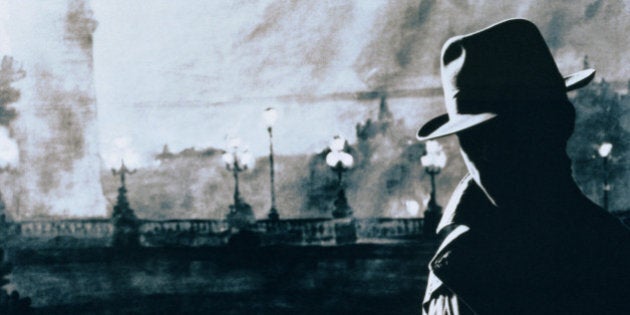 Canada's private detectives are in trouble.
That category counts private detectives and alarm specialists, but not security guards. The median income for this group is now $33,280.
They haven't got it worst. Visual artists have seen their median income decline a full 19 per cent over the past five years, to $36,566.
Ordinarily Canadian Business measures wage growth (or decline) and the number of jobs in a given field to determine the worst jobs, but this year the survey looked simply at median incomes.
By the old measure, the worst jobs in the country were primarily those that were being eliminated by technology, such as office clerk or photo processor (see last year's list).
This year's list has some of that (telephone operator), and even private detectives may be seeing the effects of technology. Why hire a private eye to find your high school sweetheart when you can just look them up on Facebook?
But looking at median incomes, it seems the worst jobs in the country are the ones that are being affected by the manufacturing sector's struggles. This year's list is dominated by factory jobs.
10. Plastics Processing Machine Operator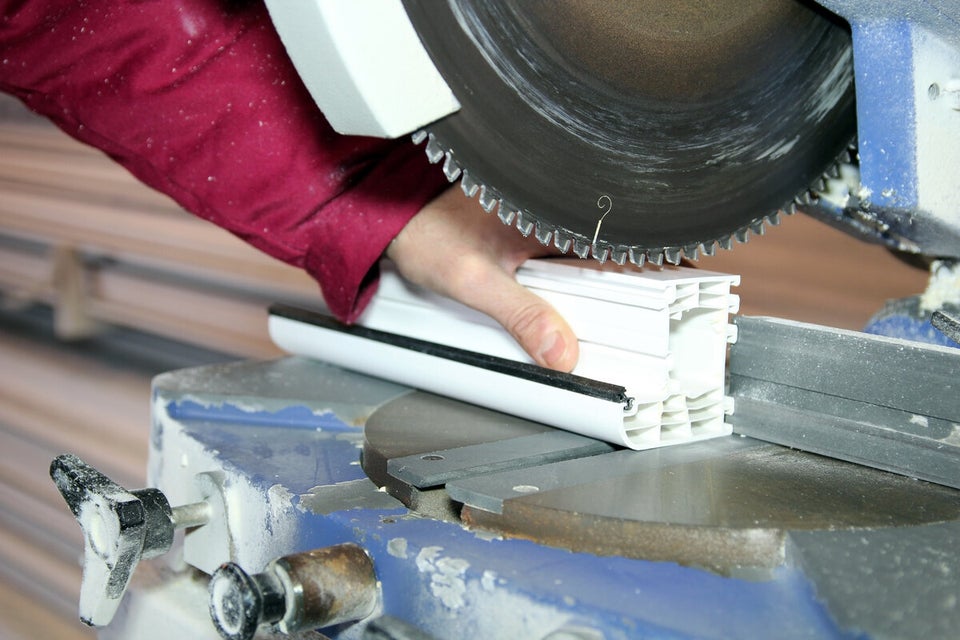 9. Printing Machine Operator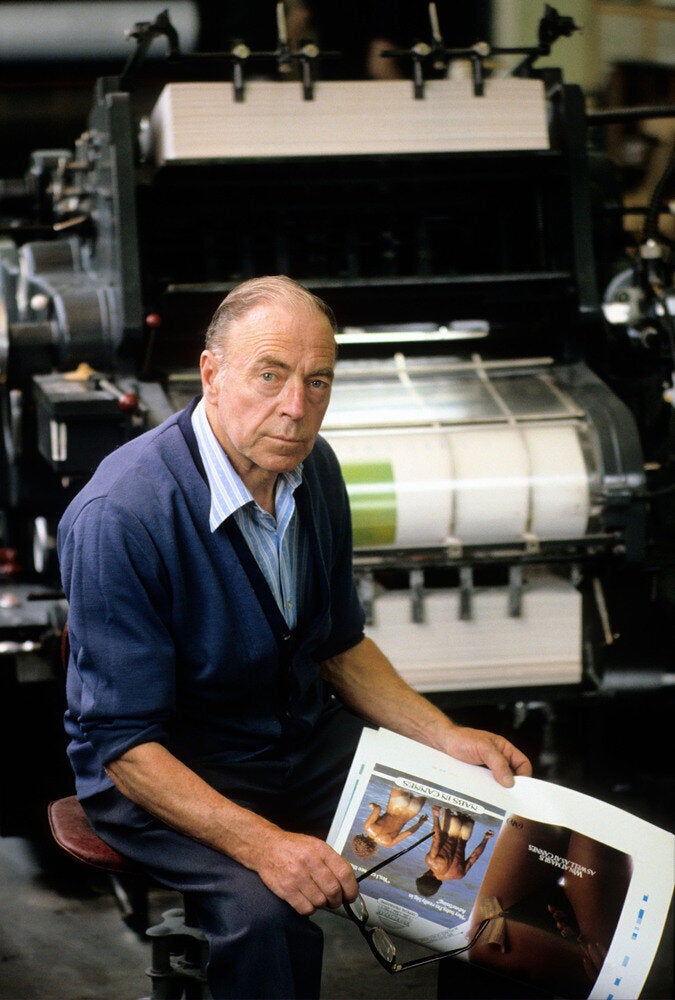 8. Foundry Worker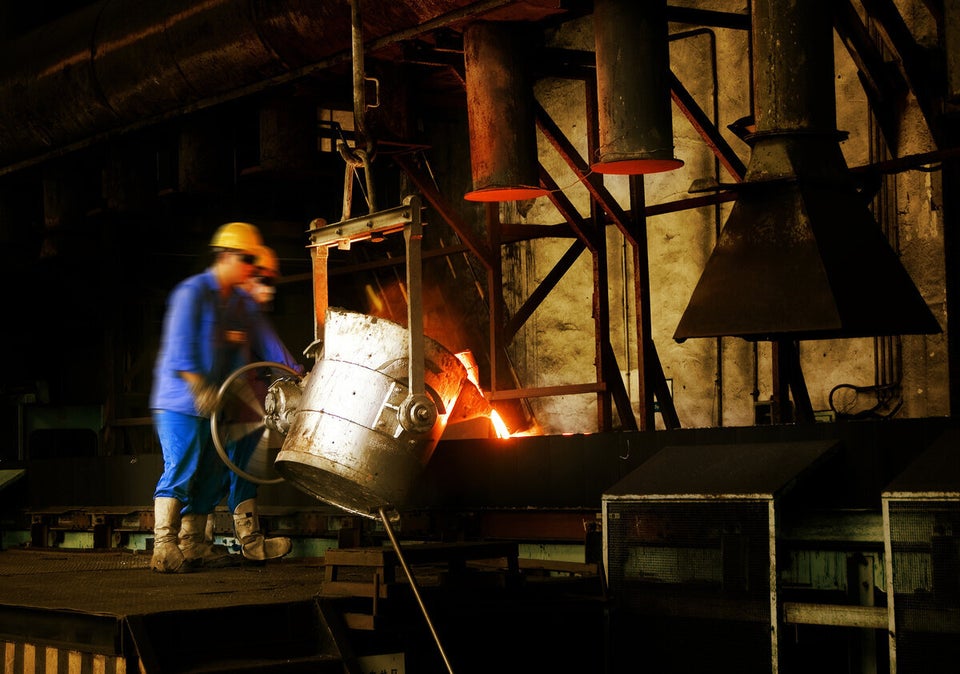 7. Labourer, Wood, Pulp And Paper Processing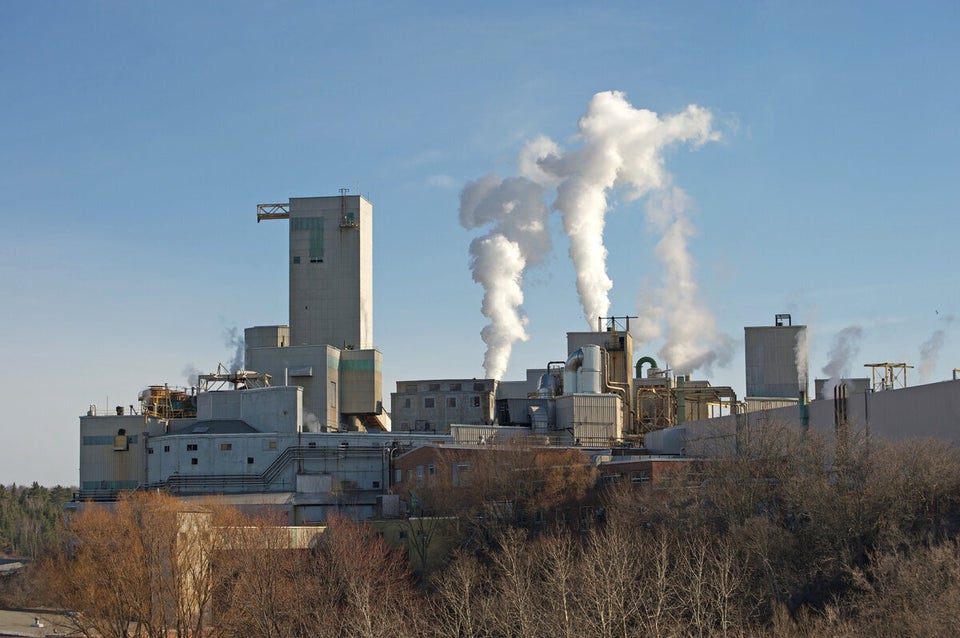 6. Rubber Processing Machine Operator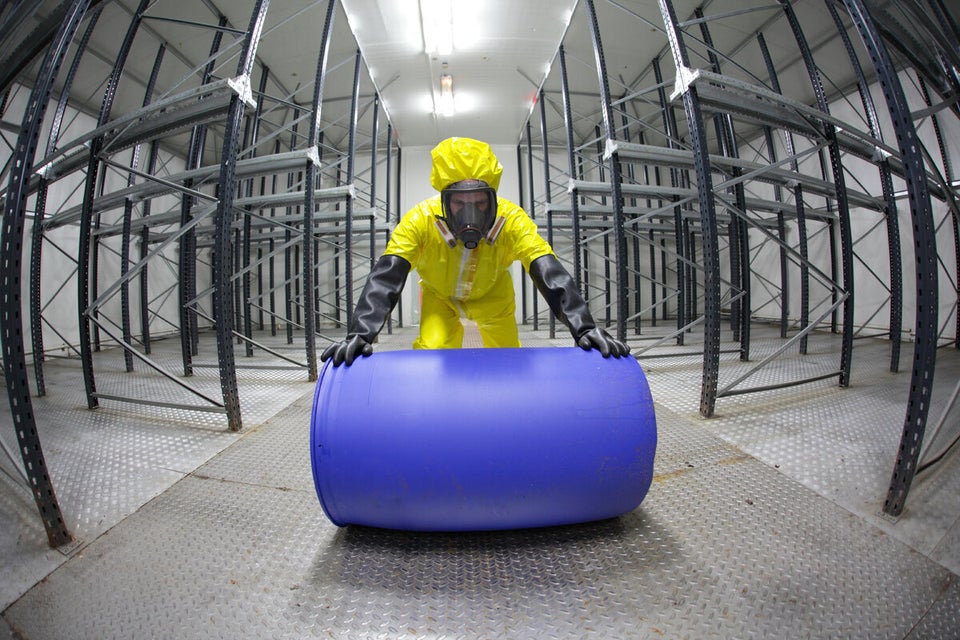 5. General Office Clerk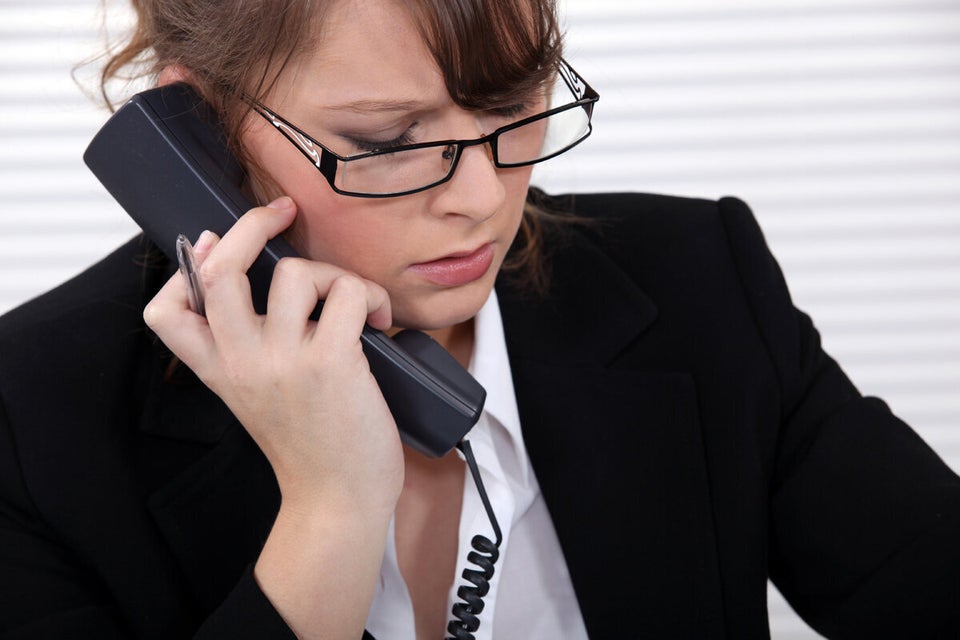 4. Harvesting Labourer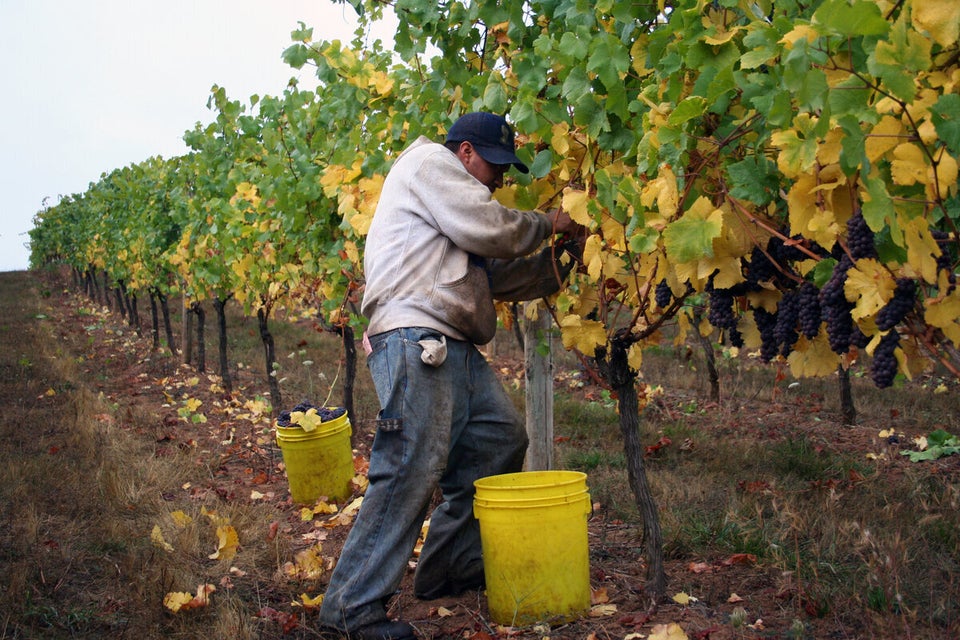 3. Weaver Or Knitter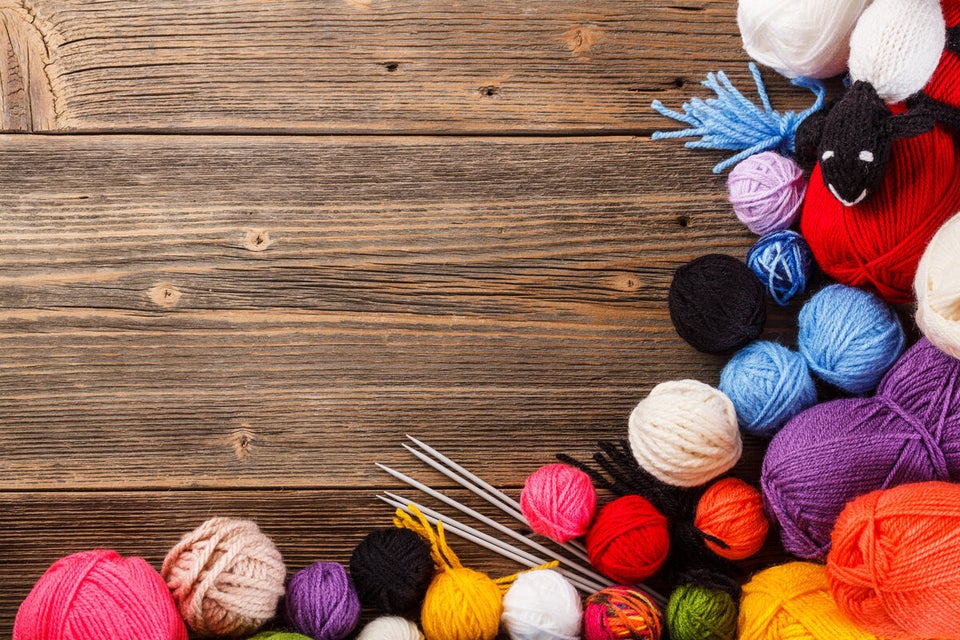 2. Photographic And Film Processor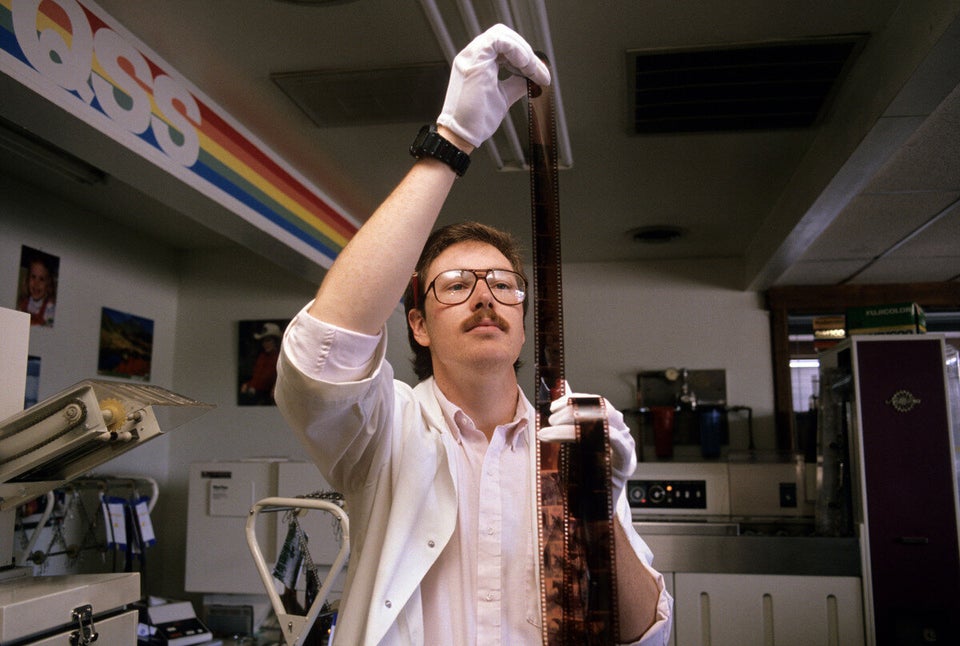 1. Pulp Mill Operator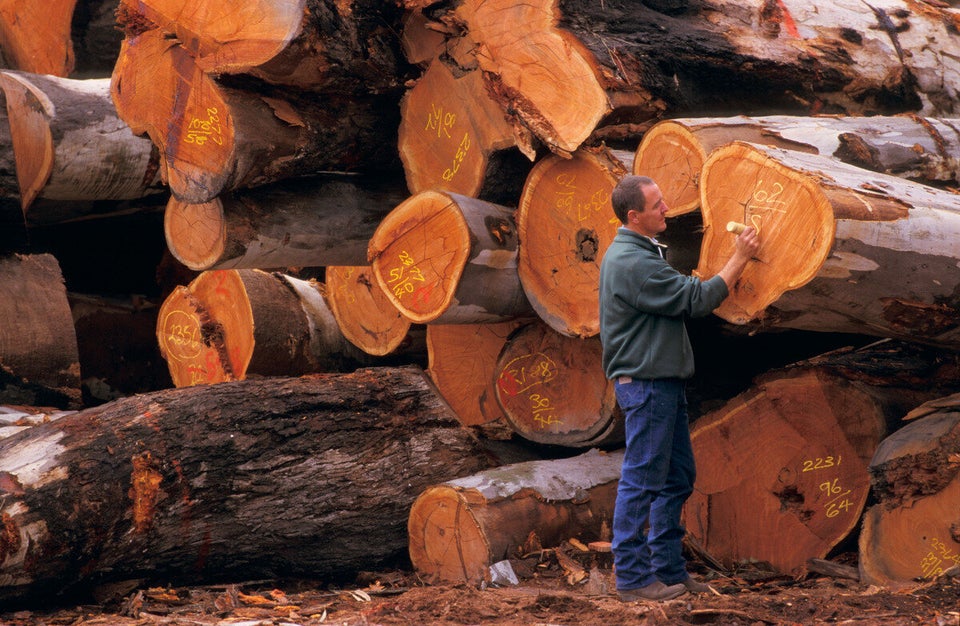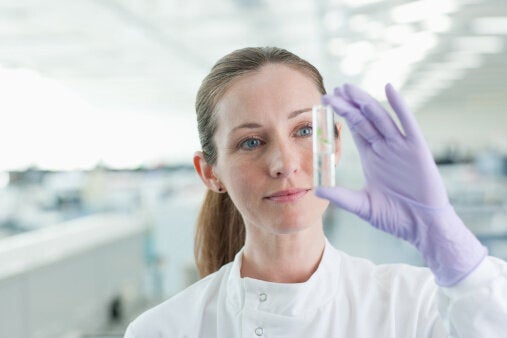 Canada's Best Jobs 2014