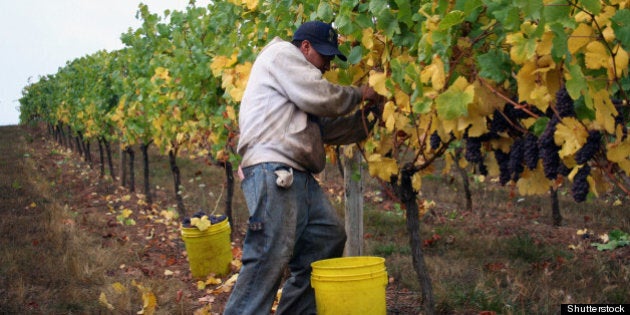 The ranking looks at wages, wage growth and growth (or decline) in the number of positions to determine which jobs are the worst to have in Canada's economy, and an overall theme is visible in the rankings.
Among the jobs on the list is film and photograph processor, a position that is rapidly disappearing in the age of digital photography. Another job on the list is general office clerk, a job that has seen rapid decline in recent decades thanks to the computerization of the office. Yet another job on the list is printing machine operator, a position being made redundant in the age of desktop publishing.
But the decline in Canada's manufacturing sector is also taking its toll. Of the 10 worst jobs on Canadian Business' list, fully seven of them were related to manufacturing of some sort.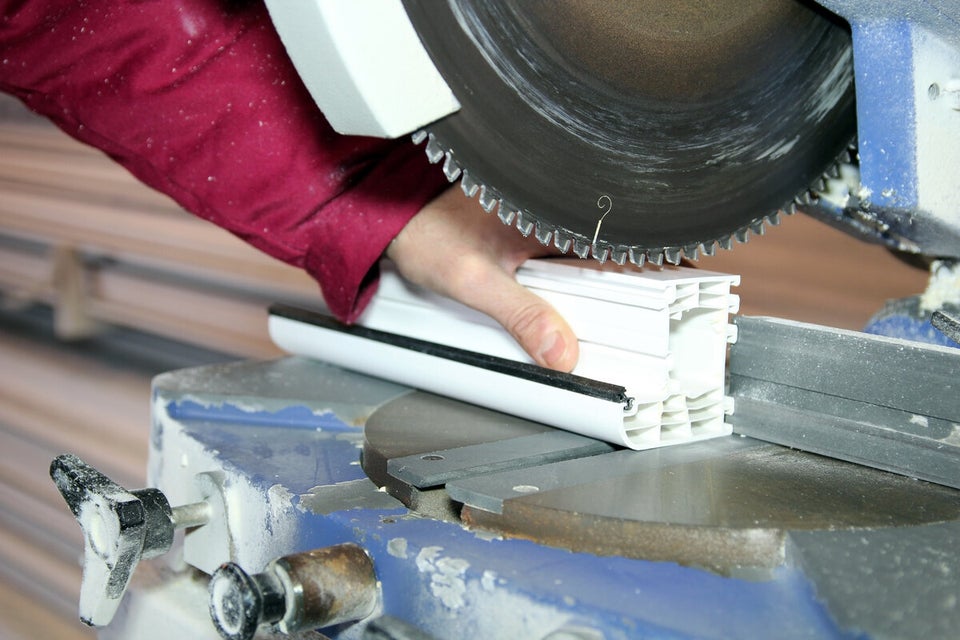 The 10 Worst Jobs In Canada