Congratulations! Between upcoming events like the Mad Decent Block Party, Veld, OVO, Lollapalooza and Osheaga, we're sure you've made a good choice.
And after all that hard work and saving or somehow justifying dropping hundreds of dollars on weekend passes, you're ready for hours of entertainment and live music. And once you arrive, surely there will be nothing standing between you and your favourite acts. That is unless of course you run into one of those people.
Sure, they've probably paid the price of admission and have a similar taste in music, but that's where the similarities end. Ladies and gentlemen, meet the four most annoying types of festival goers.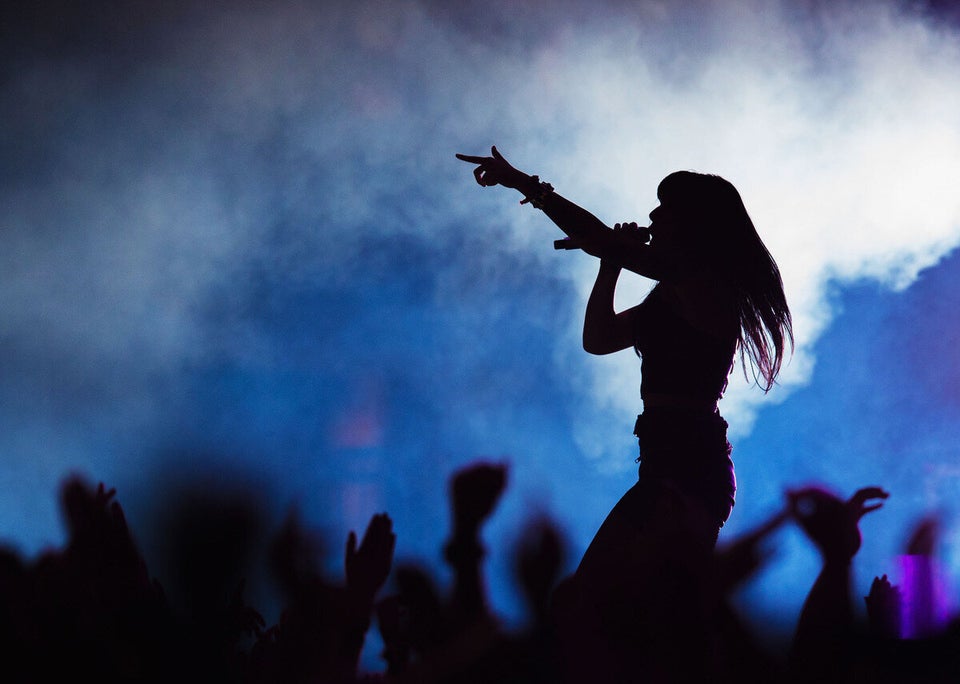 Summer Music Festival Guide 2014