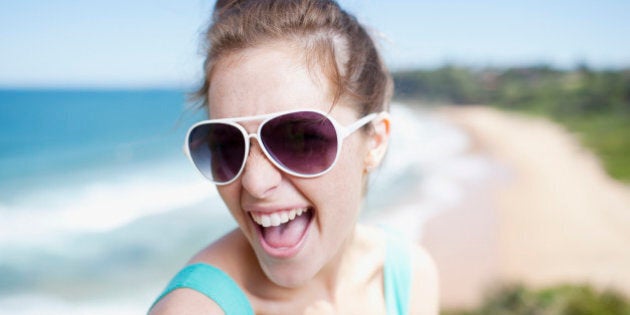 The warm weather is finally here (hooray!) meaning us summer-loving folk are putting on our sunglasses on a daily basis so we aren't blinded by the sun's rays.
Now, there are many reasons to love sunglasses: 1. They make us look about 100 per cent cooler than we are 2. They really do protect us from the sun and 3. They prevent car accidents (hey, drivers!)
But you have to admit that sometimes sunnies aren't the most fun accessory to wear.
Read on about the 18 worst things about wearing sunglasses in the summer:
It sucks when you have to keep pushing them up.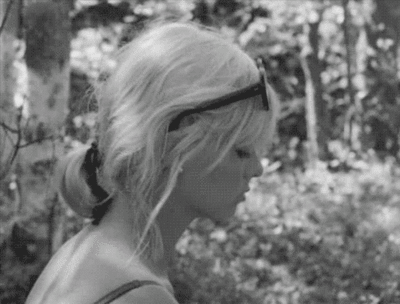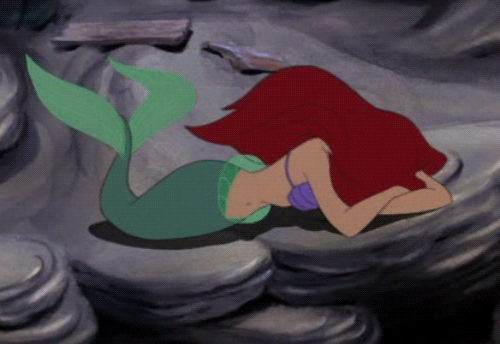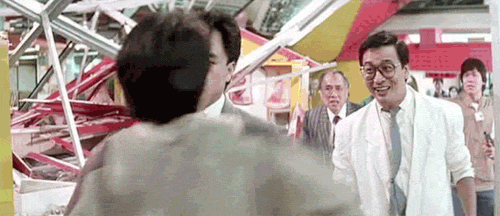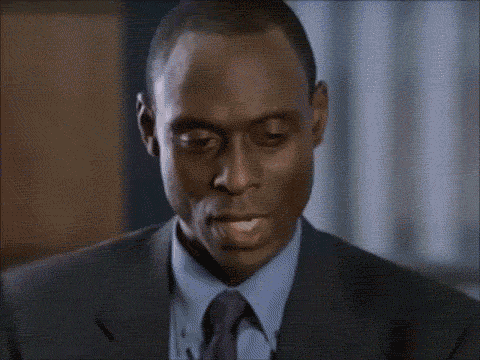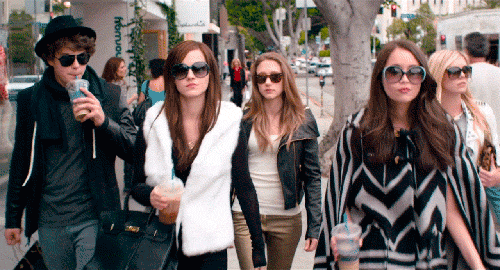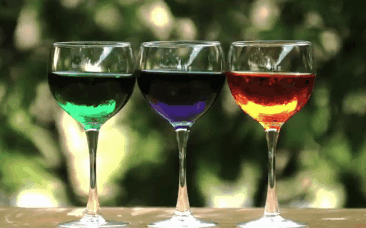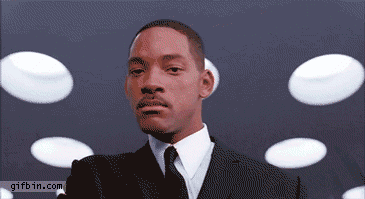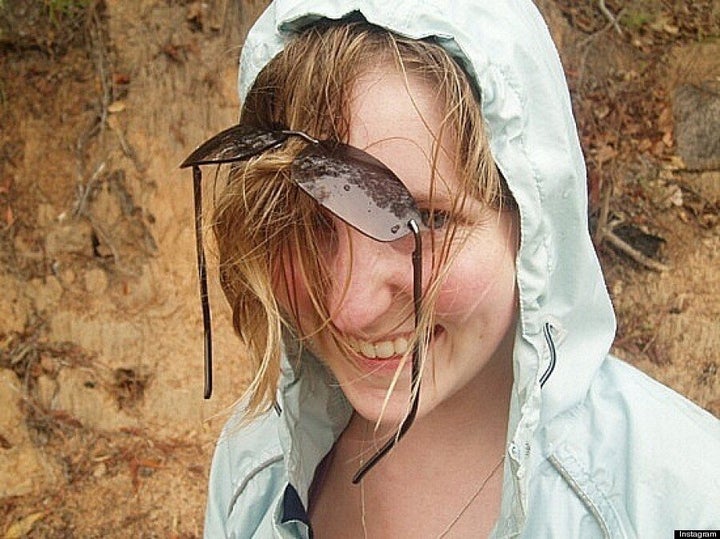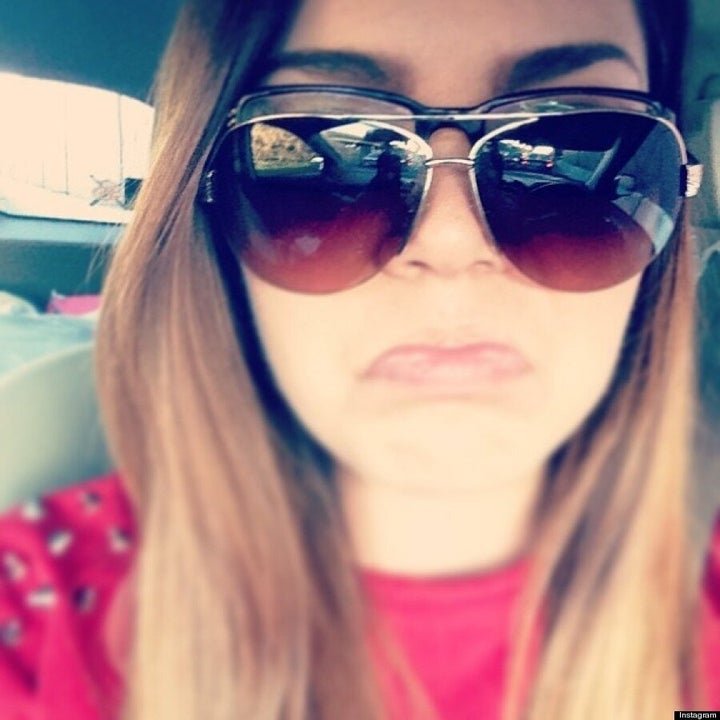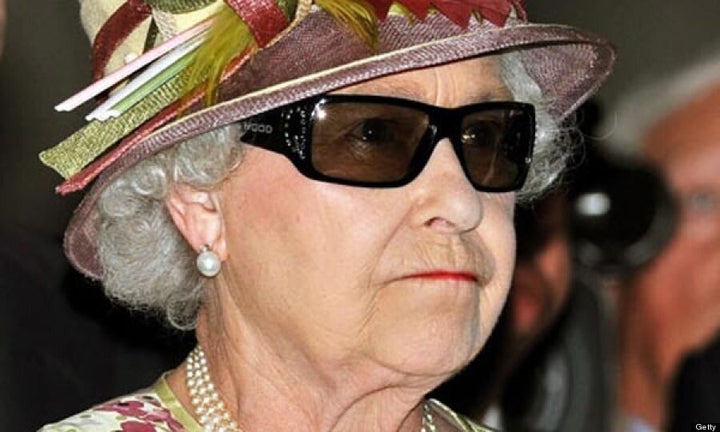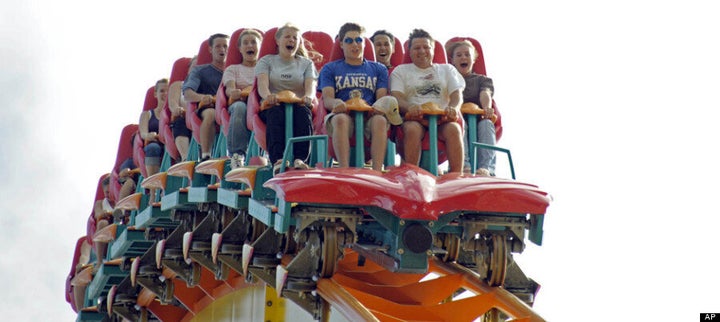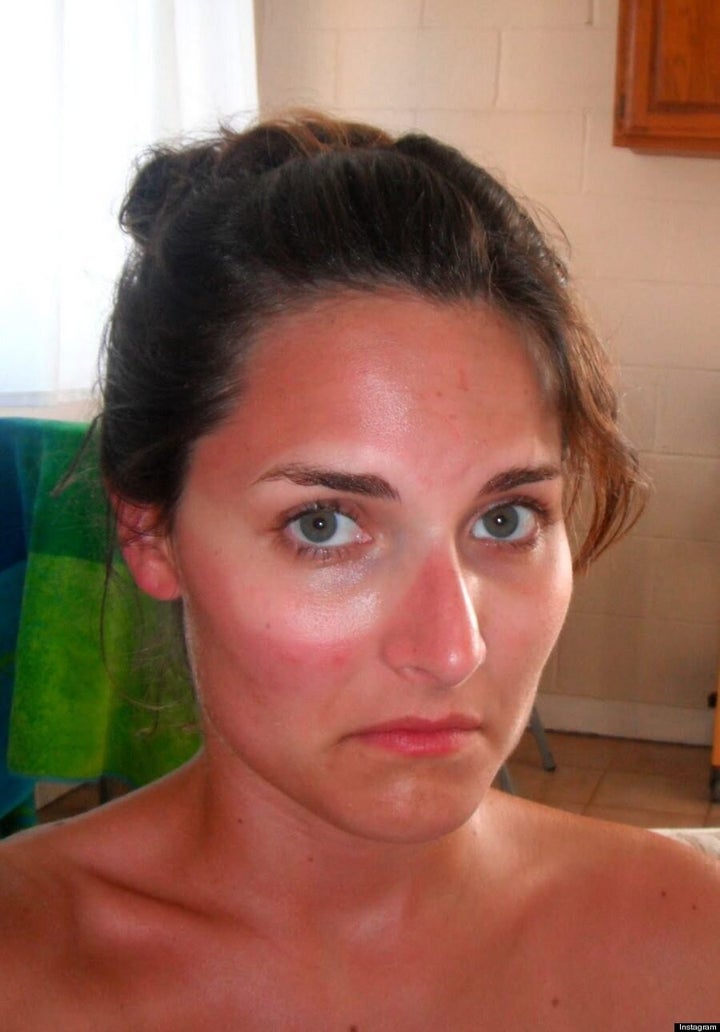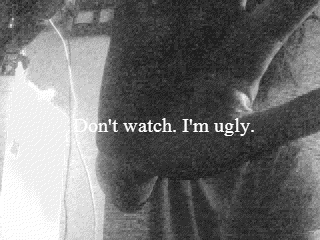 Everything looks like this: