Nothing says the holidays like a beautiful wreath hanging from your door.
Not only can a gorgeous wreath instantly make your home look and feel festive, but you can get really creative when making one yourself.
So, whether you love a classic holly and berry wreath, a bow-tied wreath or a flower-filled wreath, take a look at the 28 décor ideas below to get inspired. And for step-by-step instructions on how to make your own glitzy DIY wreath, check out the video above.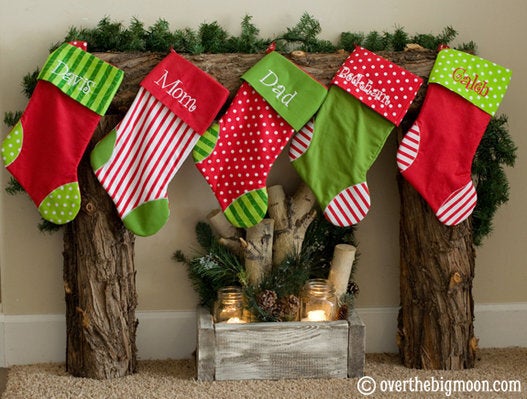 20 Christmas Decorating Ideas