Production of much-anticipated "The X-Files" has begun in Vancouver, and social media is going crazy for its return.
Anderson, Duchovny and show creator Chris Carter are also posting photos themselves of their time in the city, which is enjoying an extended stretch of sunshine.
Also spotted on set was "Community" star Joel McHale, who is starring as Tad O'Malley, the host of a conservative news network and an ally to Mulder.
The revival is set to air six episodes on Fox in January 2016.
No synopsis has been released yet, but Duchovny read the first page of the script and said it "made him cry," Entertainment Weekly reported.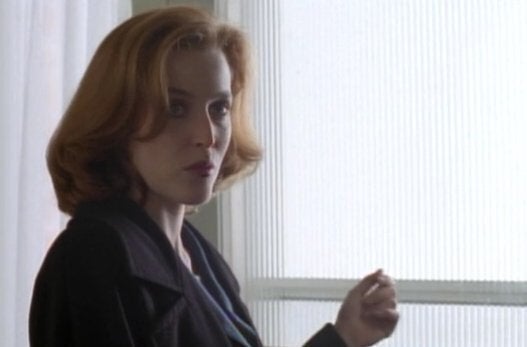 "X-Files" Important Episodes