It's official: The truth is still out there, and Fox Mulder and Dana Scully are coming back to find it.
"The X-Files," which was shot in Vancouver during its nine-season run from 1993 to 2002, is coming back to Fox in six parts, series creator Chris Carter announced Tuesday.
"I think of it as a 13-year commercial break," Carter said in a statement. "The good news is the world has only gotten that much stranger, a perfect time to tell these six stories."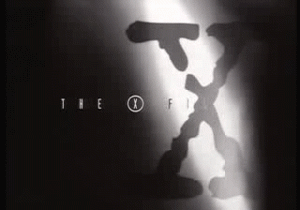 "The X-Files" revolved around FBI agents Mulder (Duchovny) and Scully (Anderson), who investigated supernatural phenomena. Mulder was an expert in the paranormal while Scully, his partner, was more skeptical.
Some of their more disturbing cases included the Peacocks, a family of deformed inbreds, and Flukeman, a frightening creature who lived in the New Jersey sewer system.
Check out our list of the most shocking episodes of "The X-Files":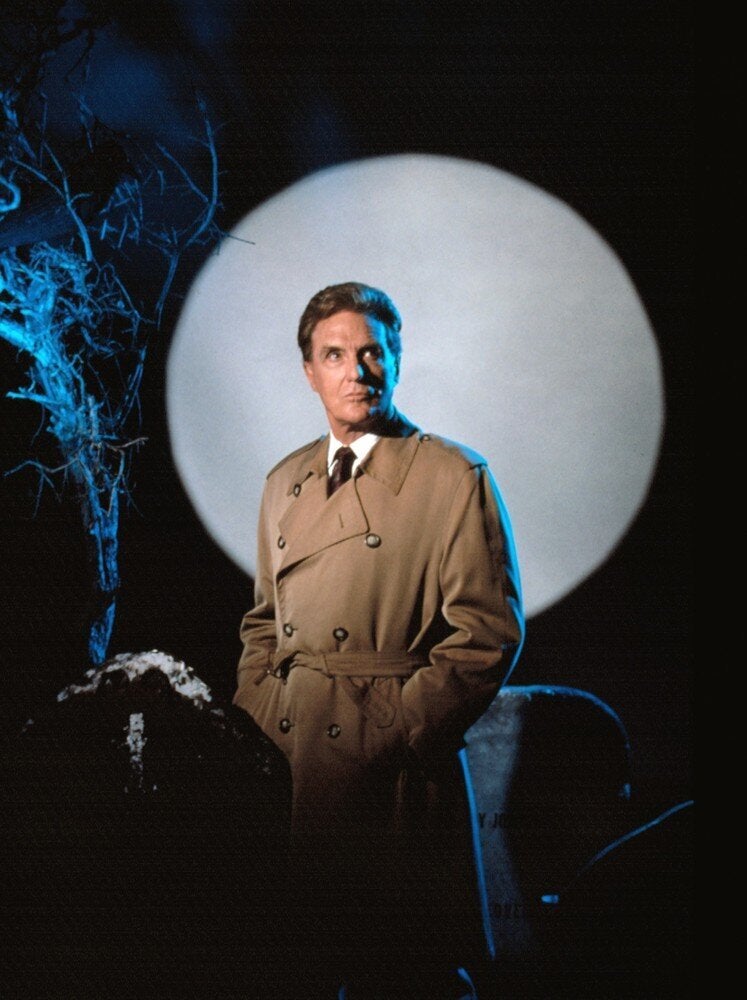 'The X-Files': Most Shocking Episodes
Talks around a revival had persisted for nearly a year and Fox TV Group co-chair Gary Newman said in January that he was hopeful "The X-Files" could return, said Deadline.


Popular in the Community