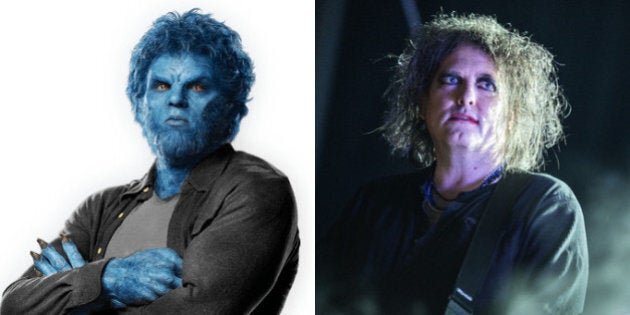 Everybody's favourite merry Marvel mutants The X-Men are gearing up to make their big return to movie theatres this week and superhero fans couldn't be more excited. But while digging into X-Men as lore to get ready, we noticed there seemed to be a lot of parallels between the mutant world and the music world.
In fact, it's... uncanny.
So to honour the release of "X-Men: Days of Future Past," and pay tribute the grand history of What If...? comics, we decided to imagine what the film might be like if the X-Men were portrayed by some of music's biggest names. Like...what if Justin Bieber played Toad?