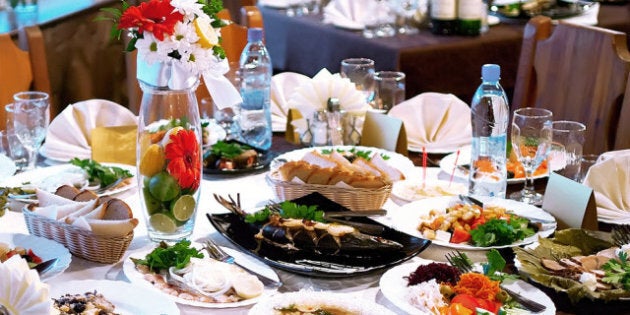 But navigating through the crisis may require doing something as simple as buying beef from local stores or even taking this opportunity to tryi out new cuisines. Here are a few alternations and alternatives to consider - if you are concerned about the health of your cattle meat - until the whole beef recall thing has been sorted out.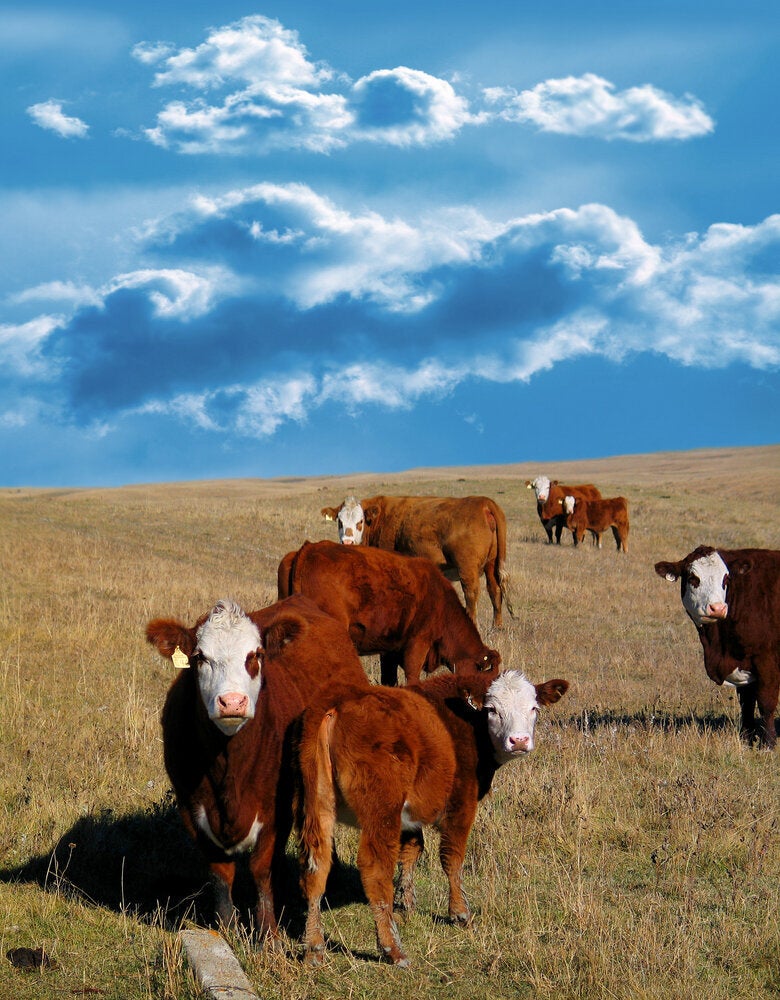 What IS Safe To Eat During The Beef Recall?
For those not wanting to part with their beloved steak or hamburger, there are ways to mitigate the risk.
What's important is to take hygiene and health tips into consideration as E. coli can be contracted from other food products as well, including milk, fruits and vegetables and fruit juices.
Looking for more ways to keep your family safe from E. coli? Look through these tips from the pros: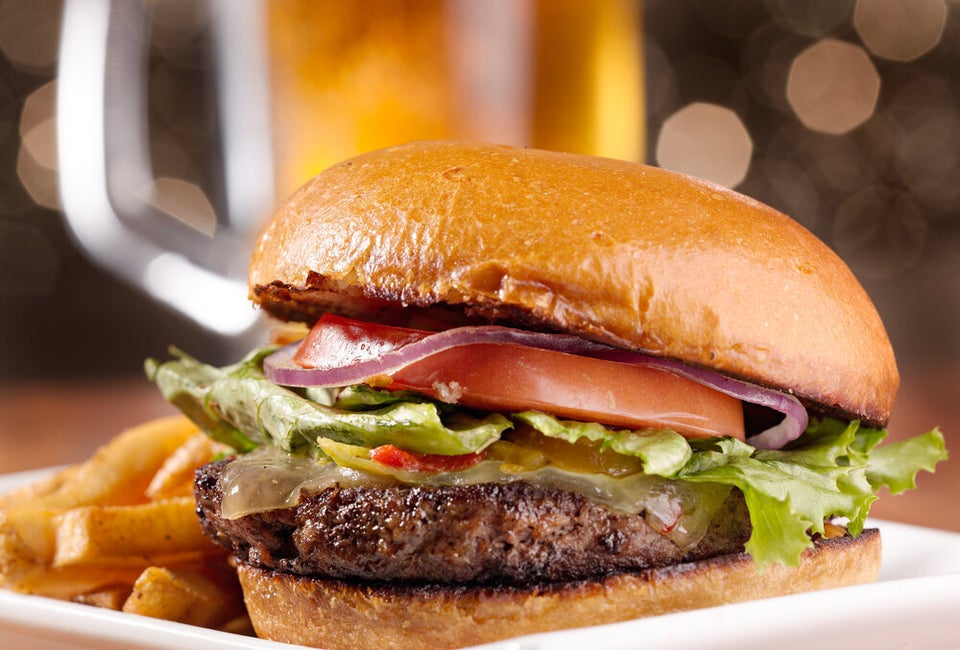 How to avoid getting E. coli
Popular in the Community